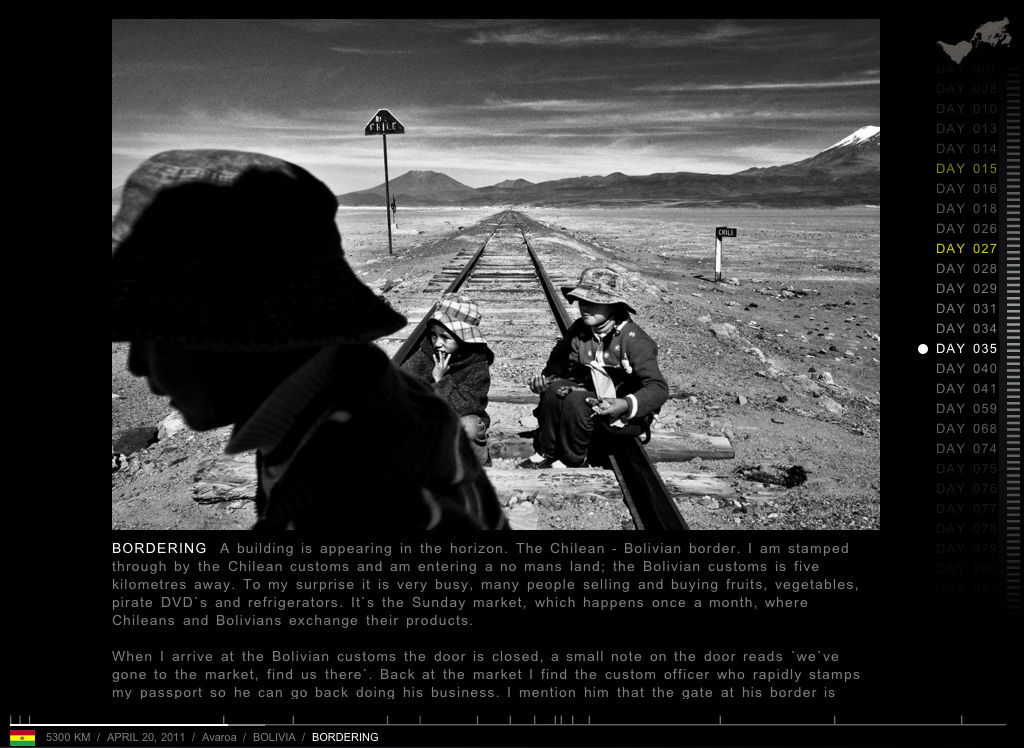 Image: Kadir van Lohuizen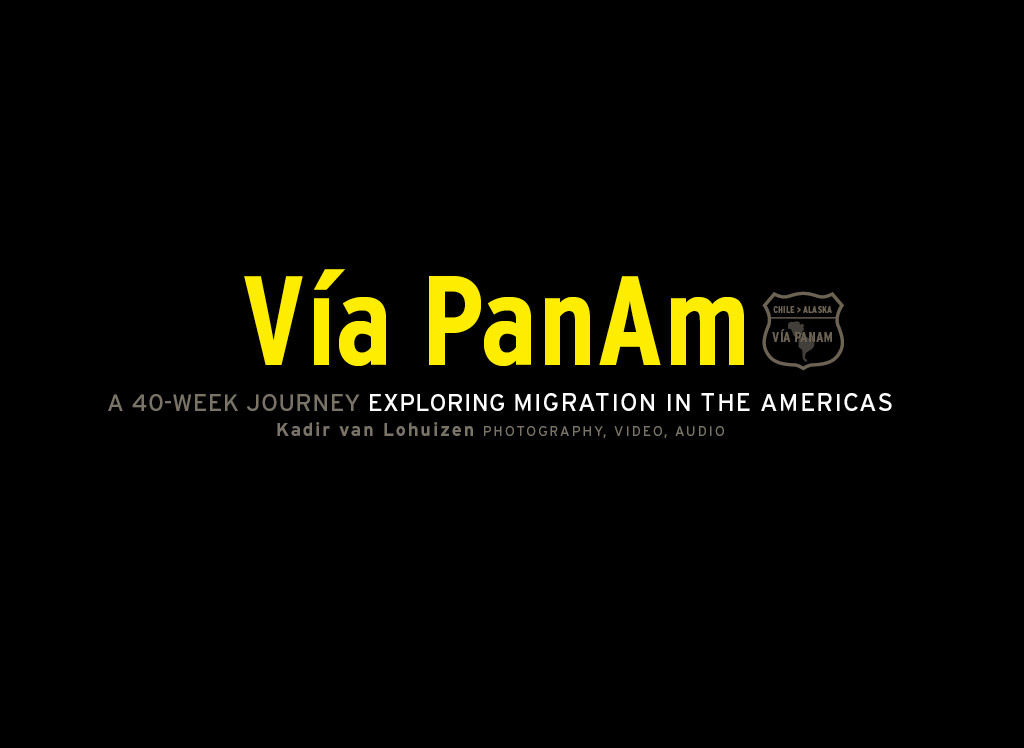 Image: Vía PanAm
In Via PanAm, Kadir van Lohuizen investigates the roots of migration in the Americas, a phenomenon which is as old as humanity but is increasingly portrayed as a new threat to the Western world.
Kadir van Lohuizen takes you along on his journey across the Pan-American Highway. On his way from Chile to Alaska he visualizes the causes and effects of migration within and between 15 countries in South and North America.
Weekly updates of blogs, photo reports and video were added to the content. Day by day, the American continents and their people revealed themselves to the photographer and his followers.
Travelling 40.000 km along the Pan-American Highway and crossing through 15 countries, Van Lohuizen visualised the stories of the communities, regions and societies he encountered. With Vía PanAm, he wants to shed a light on this 'forgotten' region, and create a better understanding of the phenomenon of migration. In his own engaged and compelling way, he does this by focusing on the people involved. Their stories show their strength and their vulnerability, the variety of motivations they have, the roads they travel and the (often informal) infrastructures they enter into.
Maker(s):
Kadir van Lohuizen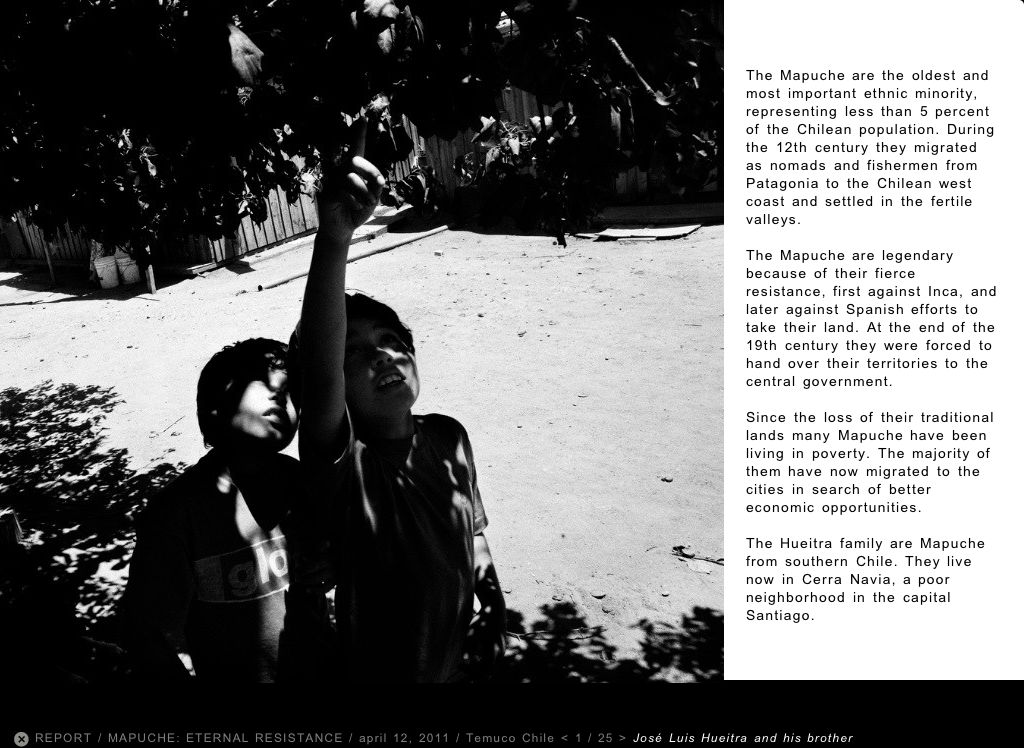 Image: Vía PanAm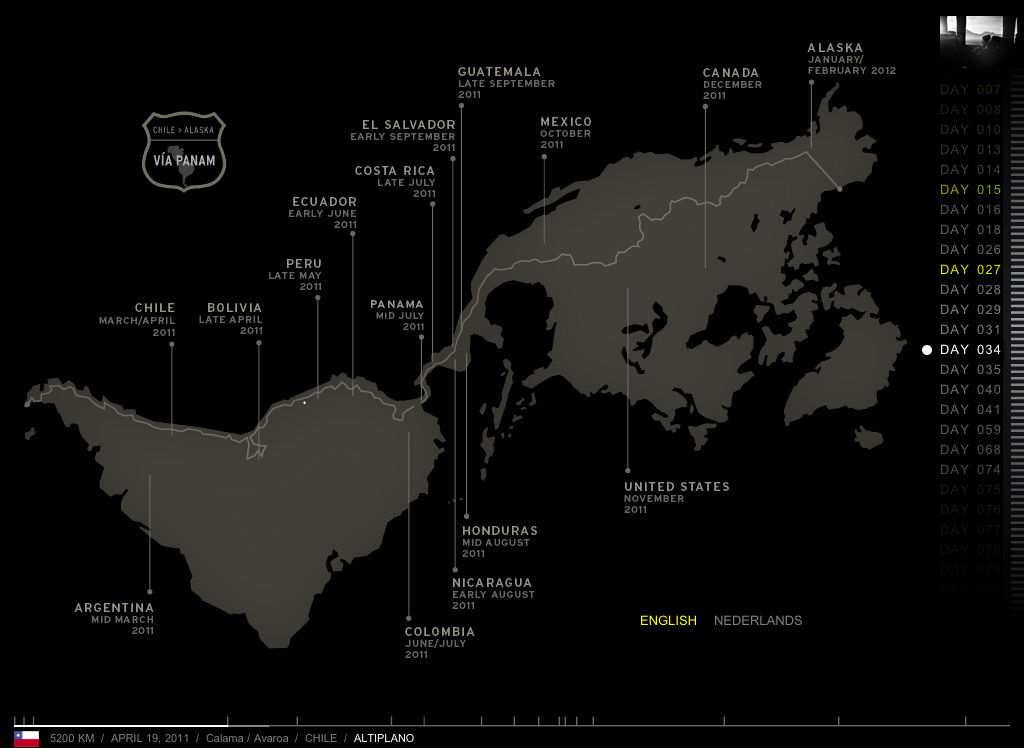 Image: Vía PanAm
Warning
: Use of undefined constant id - assumed 'id' (this will throw an Error in a future version of PHP) in
/domains/ydocfoundation.org/DEFAULT/wp-content/themes/Ydoc1.5.2/templates/content-single-item.php
on line
235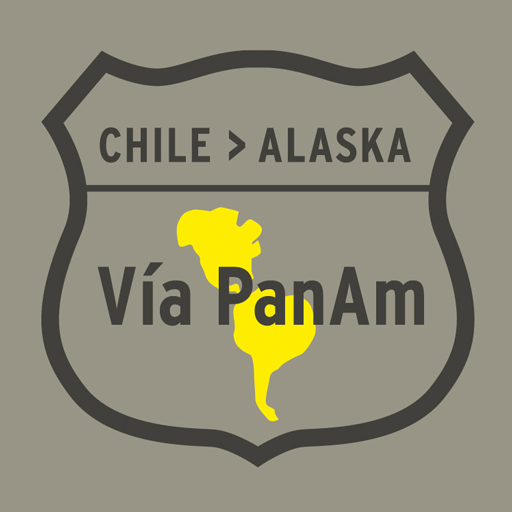 Colophon
Title: Vía PanAm
Design: Antenna Men
Photography: Kadir van Lohuizen
Text: Edwin Koopman
Language: English, Spanish, Dutch
Date: 2011
Video: Kadir van Lohuizen
Post Production: Thomas Vroege
Producer: Paradox
Sound: Kadir van Lohuizen
Developer: Paradox
Platform: iOS
Software: iOS 7.0 or later
Device: iPad