People Poses Places - Musa Katuramu
Andrea Stultiens
Book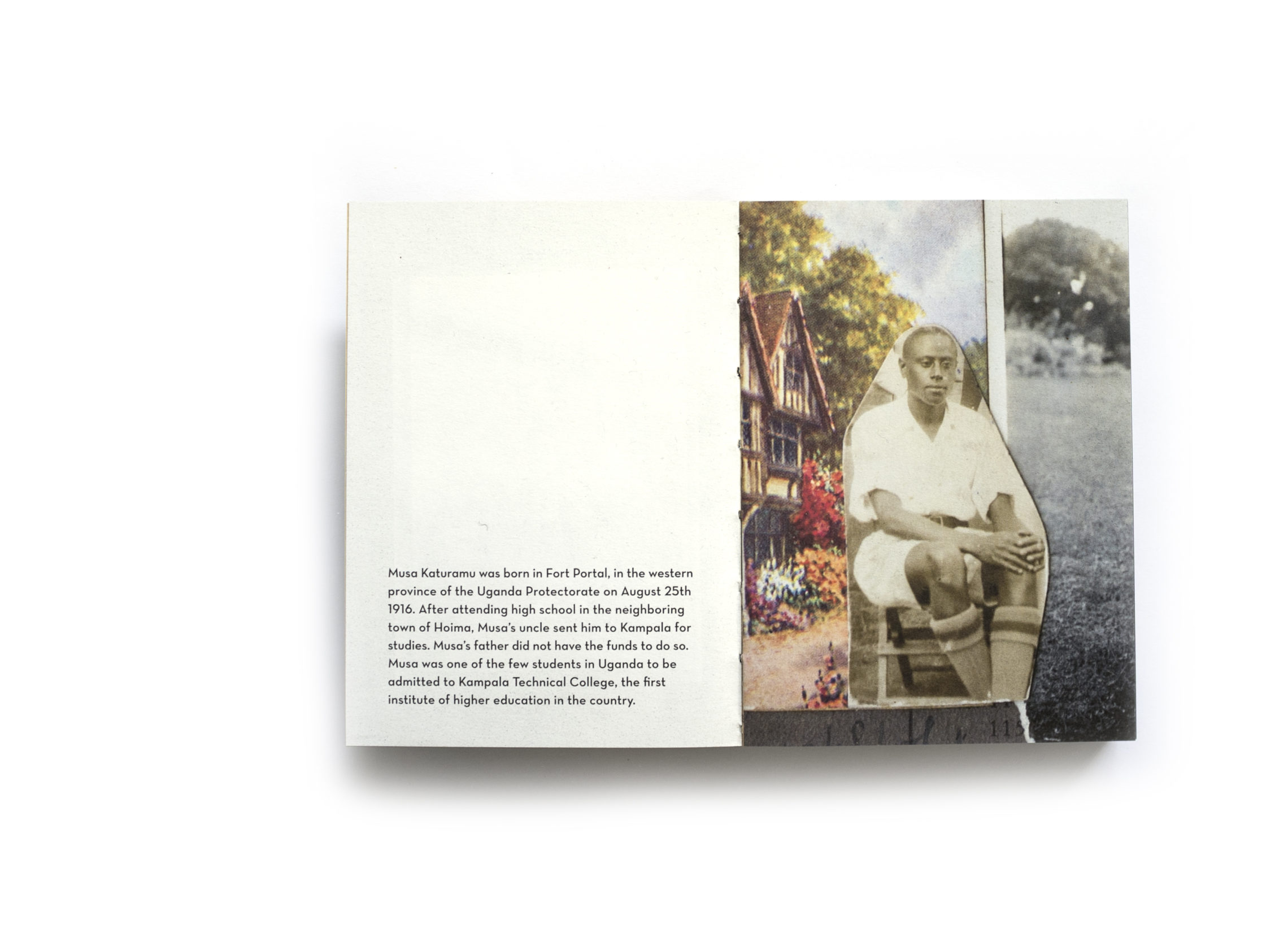 Image: Andrea Stultiens. Photo: Ben Krewinkel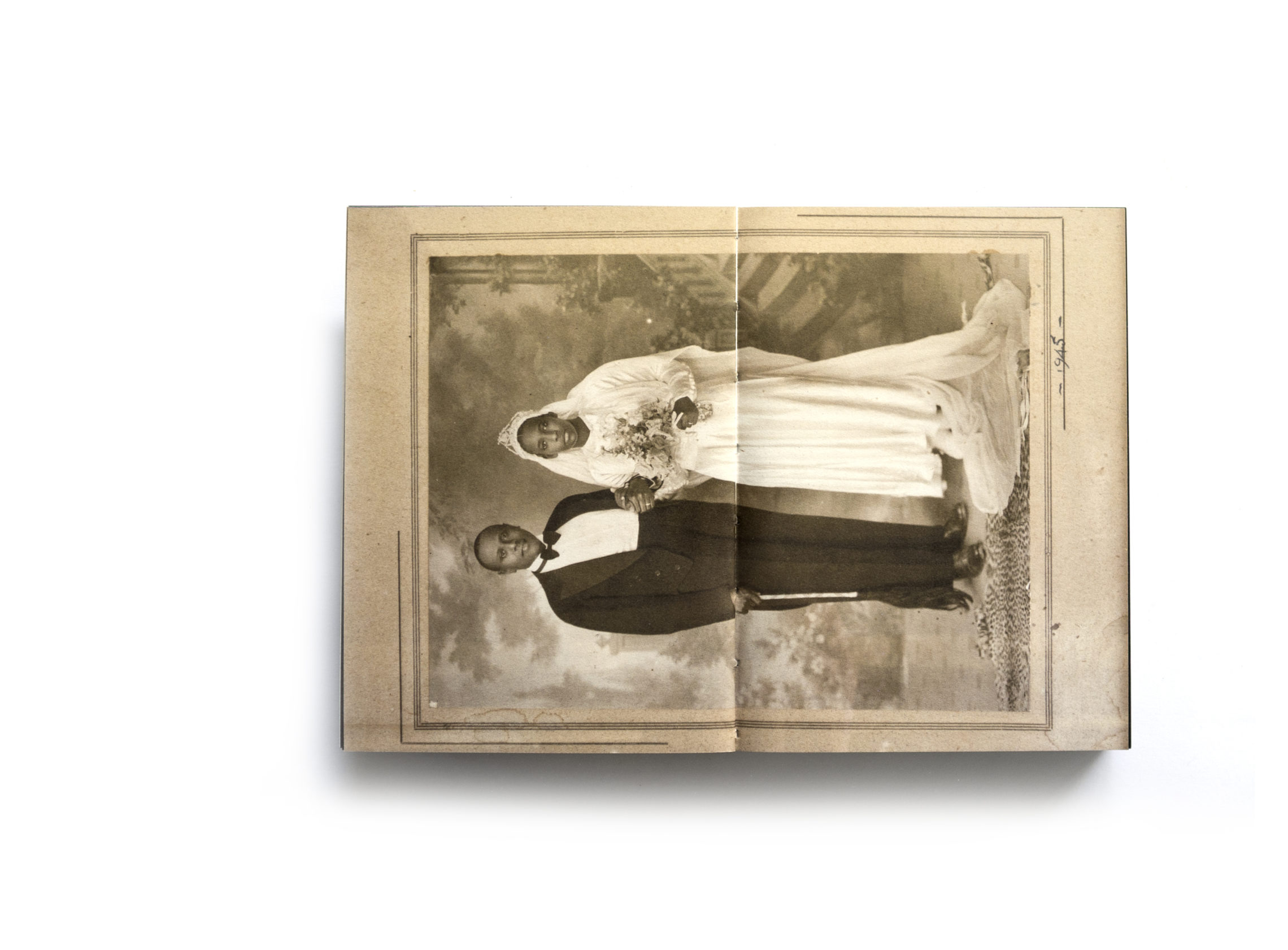 Image: Andrea Stultiens. Photo: Ben Krewinkel
Katuramu was an amateur photographer that constructed studios on site. The technology of his camera was limited but he maintained one basic rule that worked; never point your camera towards the sun.
Ebifananyi is the title of a series of eight publications by Andrea Stultiens and co-published by Paradox and History In Progress Uganda (HIPUganda). The noun Ebifananyi is derived from the verb Kufanana, and means to be similar to. It's the Luganda word for photographs, but also for drawings and paintings, placing emphasis on their qualities as likenesses. Each book is centred around one Ugandan photo collection, exploring its cultural context. The series present the results of engagements with photo collections by the Andrea Stultiens, the owners of the collections and (mainly) Ugandan artists, leading to in compelling stories and beautifully designed and printed books.
The first three books form a trilogy. Each book is based on the work of one Ugandan photographer. In People Poses Places – Musa Katuramu Stultiens focusses on teacher and carpenter Musa Katuramu who in the mid 1930s went around his neighborhood with a simple camera to make portraits of family and friends. His portraits are remarkably intimate and revealing. This is unusual for the time and region where the images were produced. Most camera-owners were outsiders such as missionaries or colonists. Katuramu was an amateur photographer who used the Western Ugandan landscape as a backdrop for his portraits. The technology of his camera was limited but he maintained one basic rule that worked; never point your camera towards the sun. Katuramu's archive was carefully stored by his son Jerry Bagonza. The archive consists of roughly 1500 negatives and 750 prints that have never been shown before. The book is composed of archival images that alternate with contemporary photographs made by Andrea Stultiens and her colleague Rumazi Canon, who grew up in the same region. People Poses Places is the second publication from a series of at least eight books, which present themselves as small intimate publications with an open spine and the local word for photographs printed on it, that literally translates into likenesses.
In 2011 Andrea Stultiens and artist Canon Griffin initiated the platform HIPUganda. They aim at digitalizing photographic material in Uganda to prevent the loss of historical collections, which are often threatened by challenging conservational circumstances. Furthermore, they aim to bring the collections to live by connecting their content to audiences. Since both founders are also image-makers and not archivists or conservators, they developed visual strategies to engage with the digitized material. These collections are dead until their content is handled by people who connect it with present day realities. The book series Ebifananyi is the first out of several projects that encourages engagement with the material that HIPUganda manages to disclose.
Maker(s):
Andrea Stultiens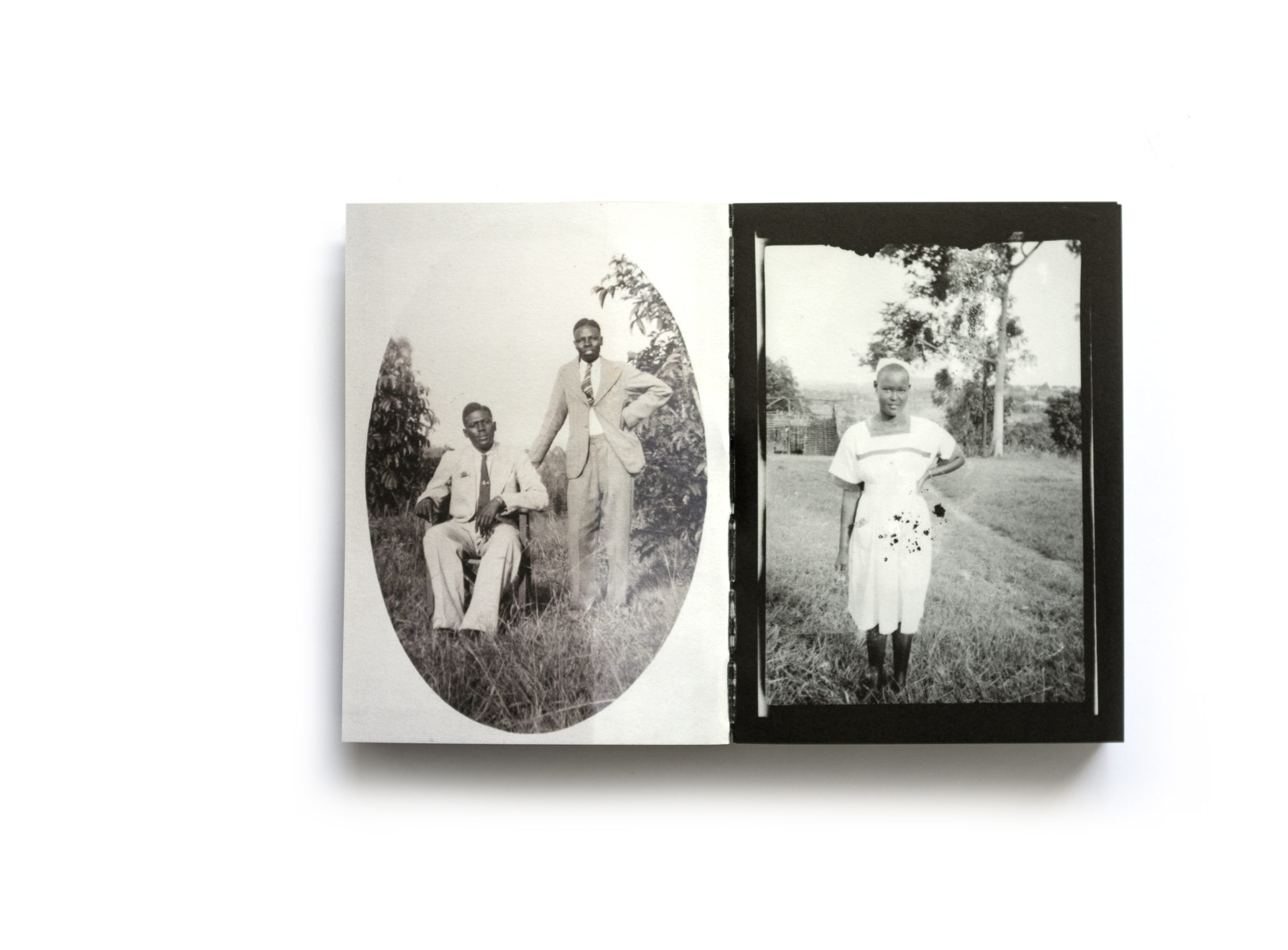 Image: Andrea Stultiens. Photo: Ben Krewinkel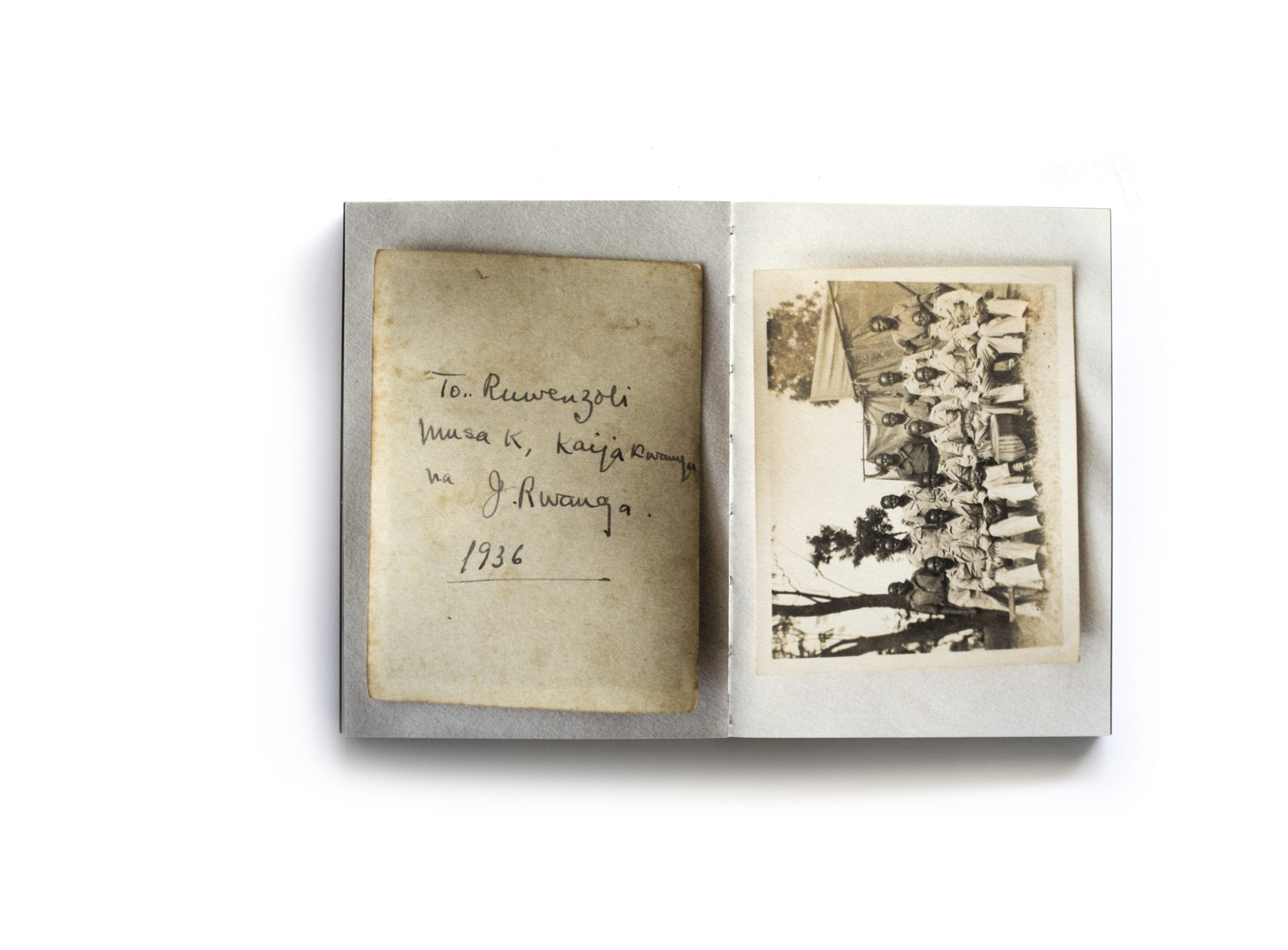 Image: Andrea Stultiens. Photo: Ben Krewinkel
Warning
: Use of undefined constant id - assumed 'id' (this will throw an Error in a future version of PHP) in
/domains/ydocfoundation.org/DEFAULT/wp-content/themes/Ydoc1.5.2/templates/content-single-item.php
on line
235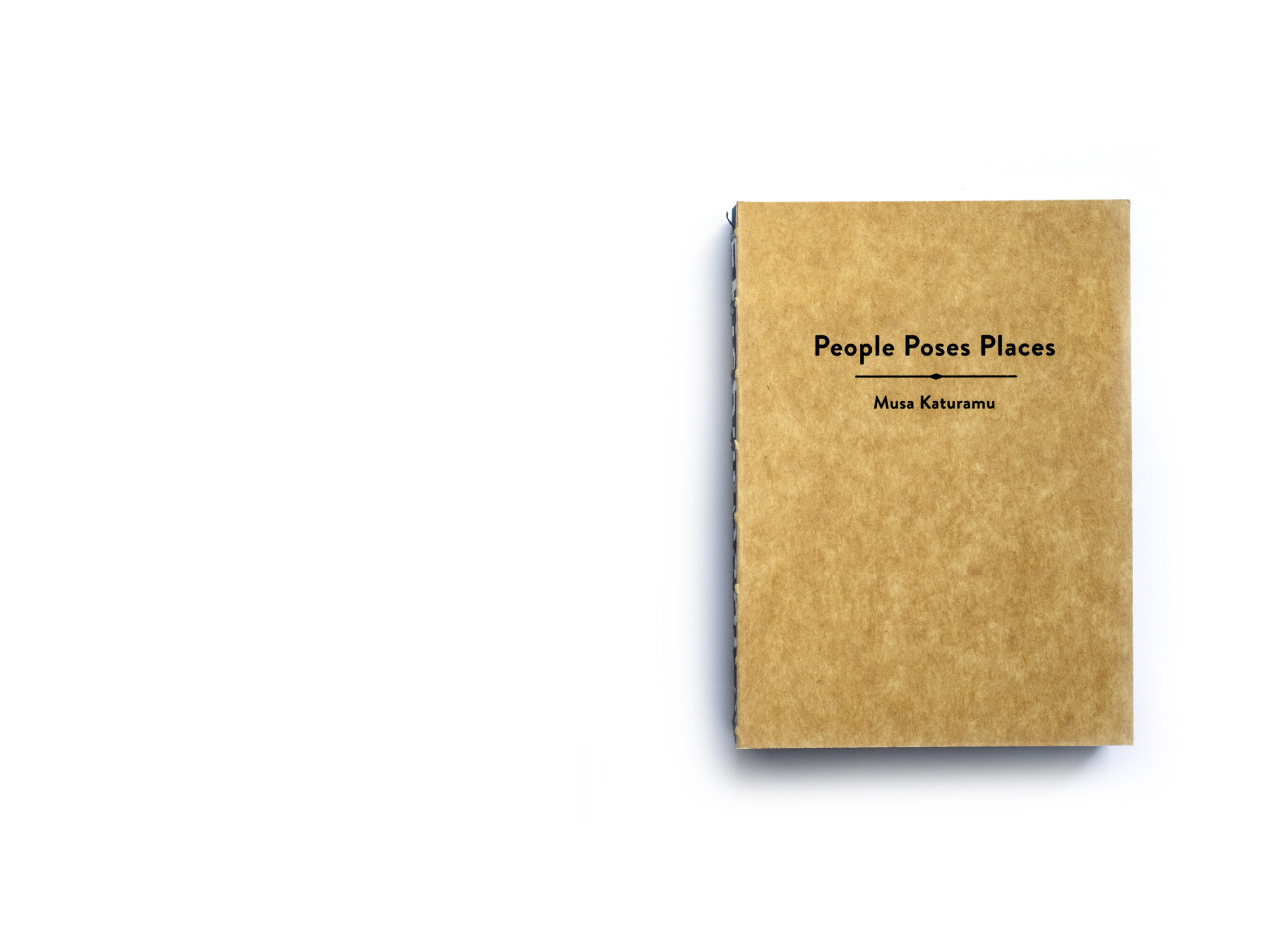 Warning
: Use of undefined constant id - assumed 'id' (this will throw an Error in a future version of PHP) in
/domains/ydocfoundation.org/DEFAULT/wp-content/themes/Ydoc1.5.2/templates/content-single-item.php
on line
259

Related Items
Ebifananyi I
Andrea Stultiens
+ others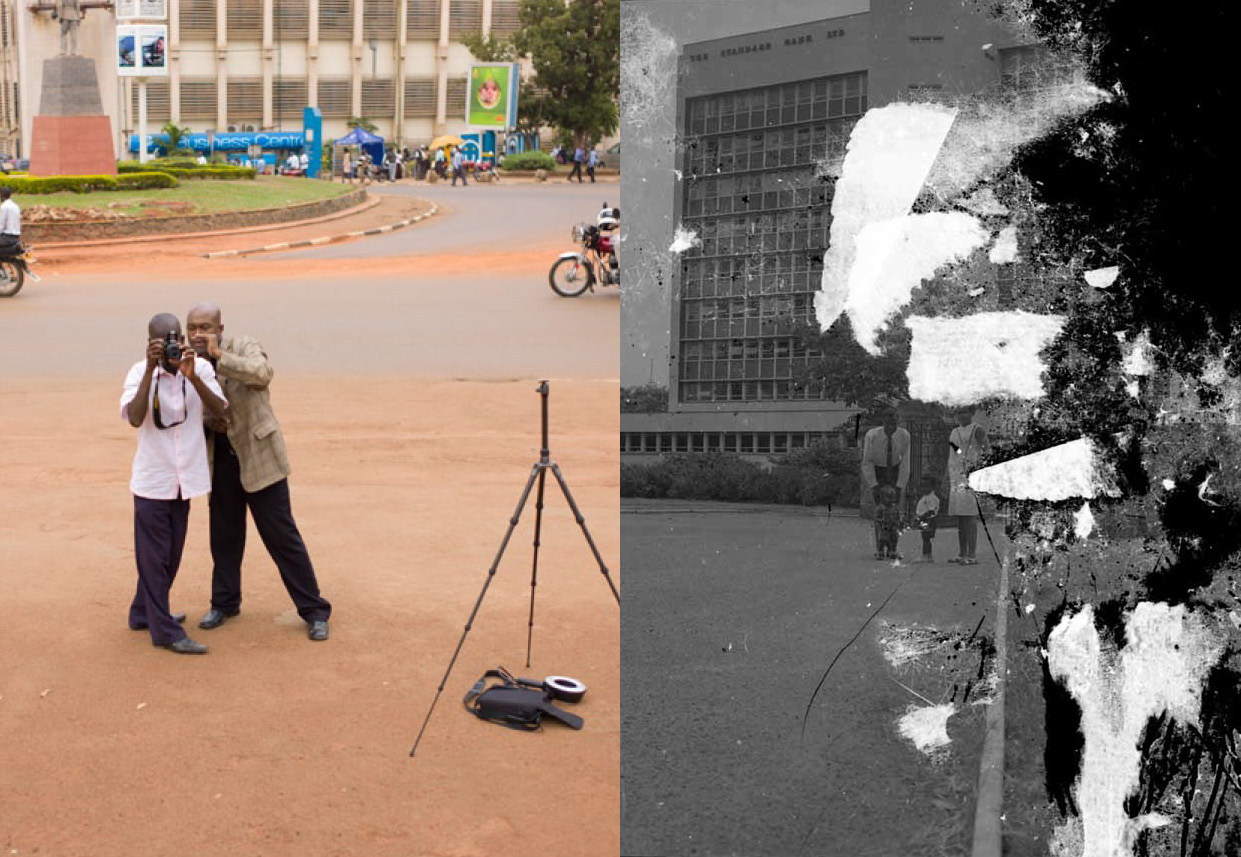 BookApp  Various Makers Cultural History Freemium 2014 
Free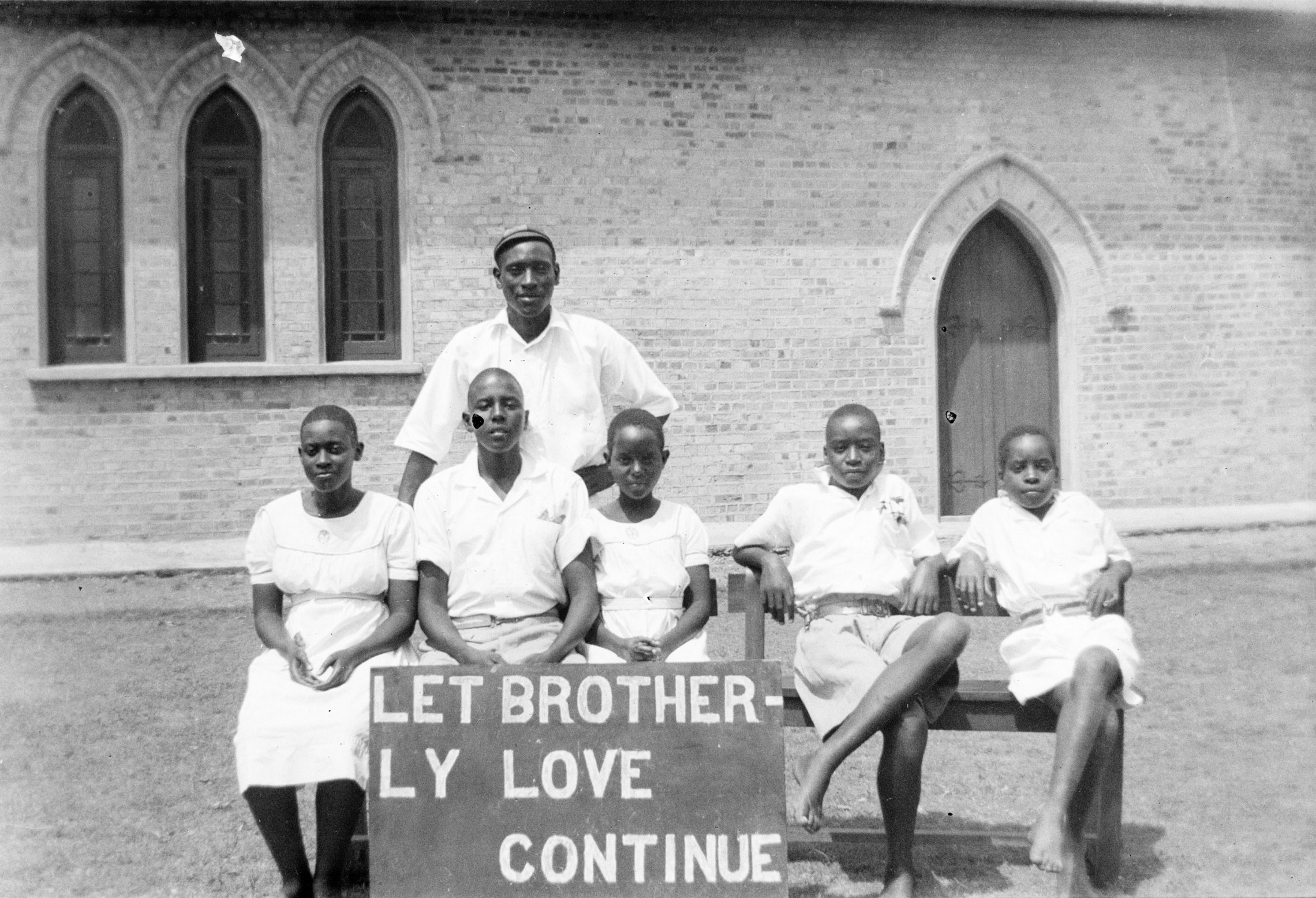 BookApp  Andrea Stultiens Cultural History Free 2014