The Long Night of Mégantic
La longue nuit de Mégantic
Michel Huneault
Book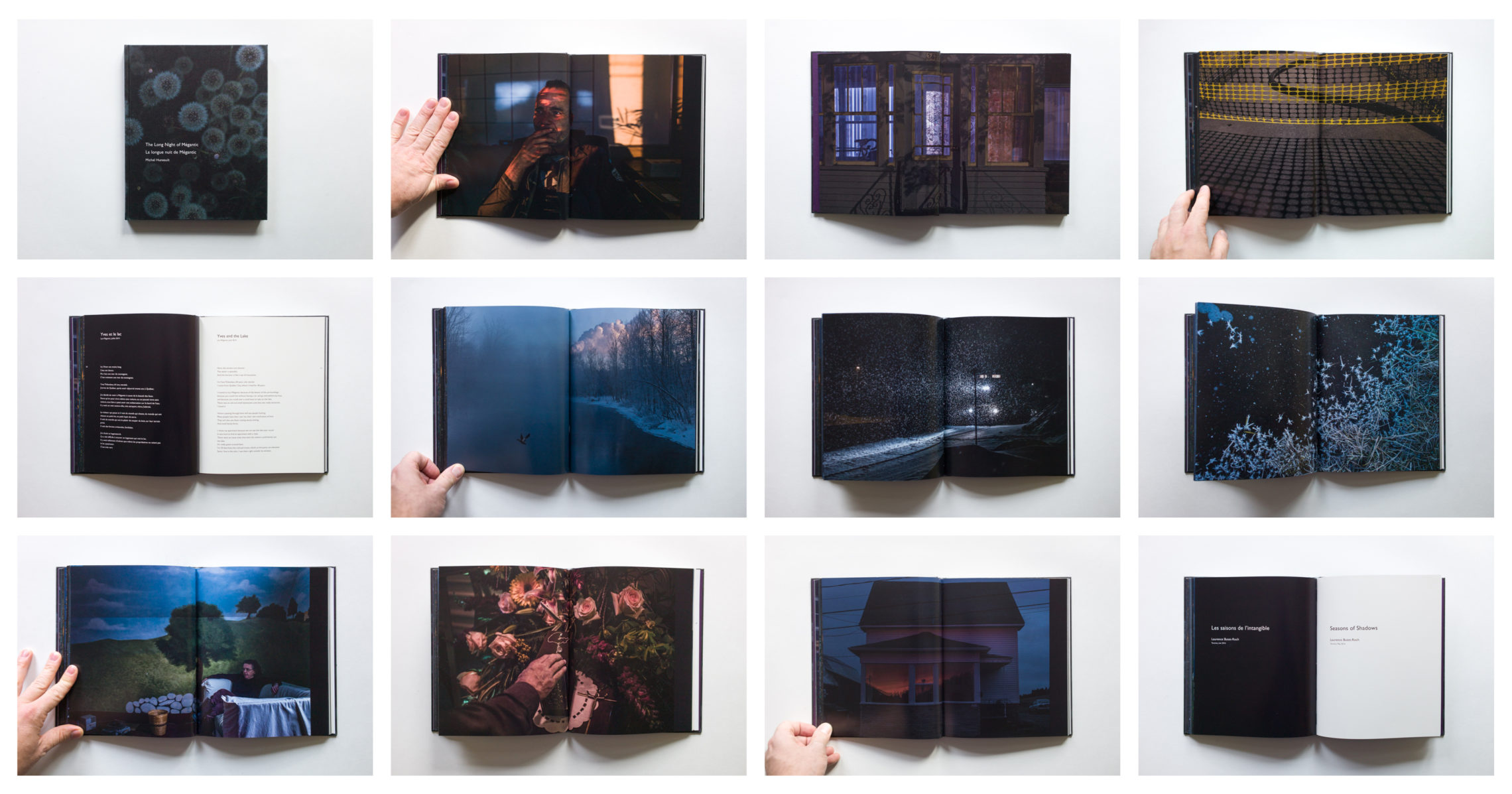 Image: Michel Huneault/Schilt Publishing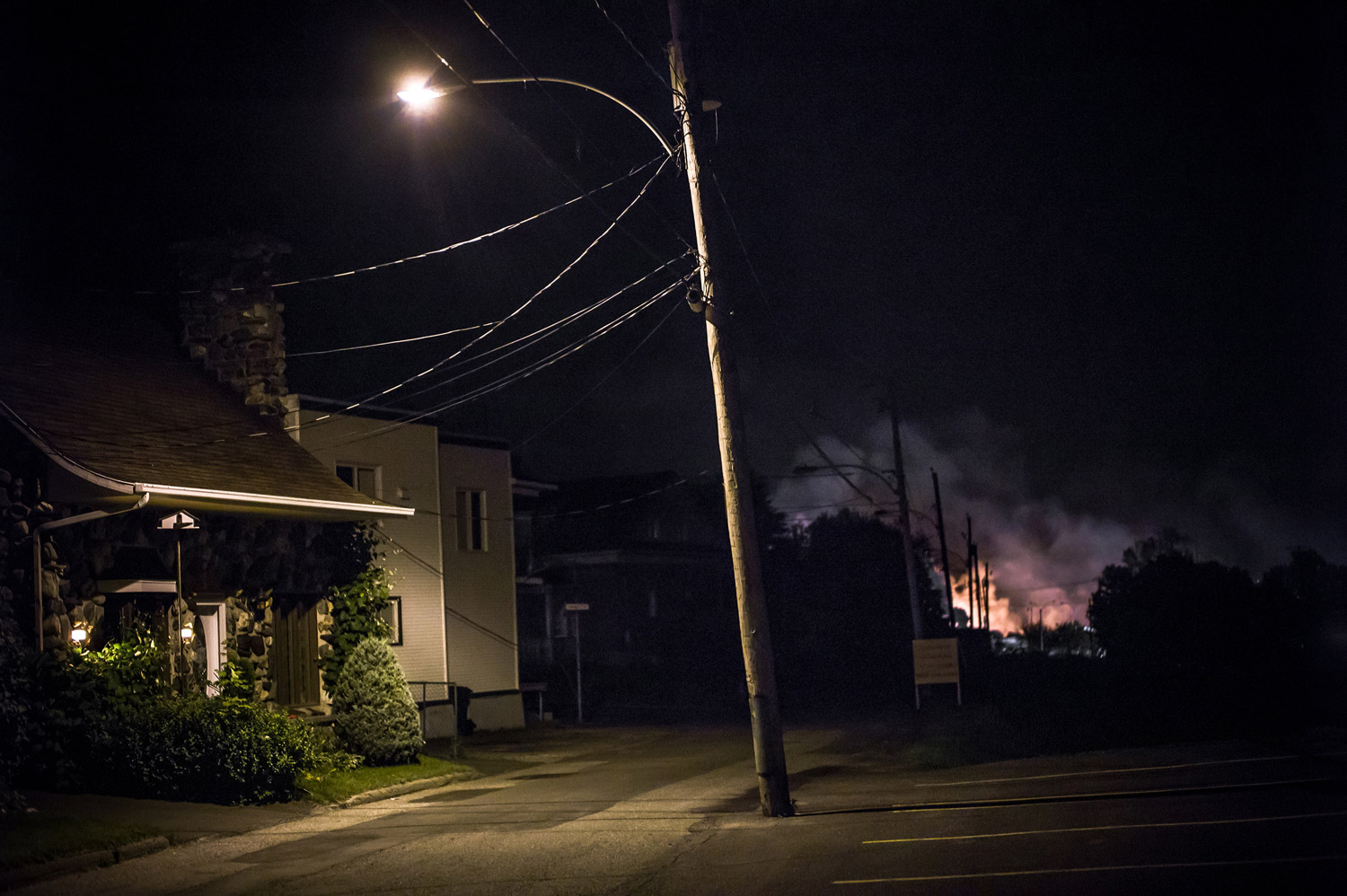 Image: Michel Huneault
On July 6, 2013, a train carrying shale oil, extracted by fracking, crashed and exploded in a small Canadian town. Photographer Michel Huneault arrived at the scene less than 24 hours after the explosion. He returned as often as he could to document the mourning and recovery of this devastated community.
July 7, 2014, he starts the recorder. "One year after your death, the pain remains just as strong," begins Louise. The previous year, Louise's daughter, Andrée-Anne, who was working at the Musi-Café, was the first person reported missing after a train transporting nearly 8 million litres of shale oil exploded in downtown Lac-Mégantic. 47 people were killed instantly, making it Canada's deadliest train disaster in almost 150 years. The explosion levelled most of the town centre, creating a 400-metre-wide area that is still inaccessible.
Michel Huneault arrived in Lac-Mégantic for the first time twenty hours after the explosion. One out of every 128 citizens died on July 6, 2013. As time passed, he tried to comprehend what such a constellation of traumas and mourning means. Having worked in other post-catastrophe situations, he was interested in how the community handled the emotional burden while dealing with the more pragmatic imperatives of recovery: arranging funerals when victims' identification takes months, battles surrounding the reconstruction (and demolition) of the historical downtown, domino expropriations affecting even more lives, the control of information, the absence of answers, the fear of unknown, the contamination and its legacy, the constant and numbing murmur of it all.
Huneault will keep going back to Mégantic, hopefully to find more light and healing, but also up the train track toward North Dakota, to where this oil and darkness originated. Today, although the town centre remains flattened, the tracks were the first thing to be rebuilt and train traffic has resumed, including cargo of hazardous goods. While less oil is transiting here – for now – it is passing through other North American towns every day…
Maker(s):
Michel Huneault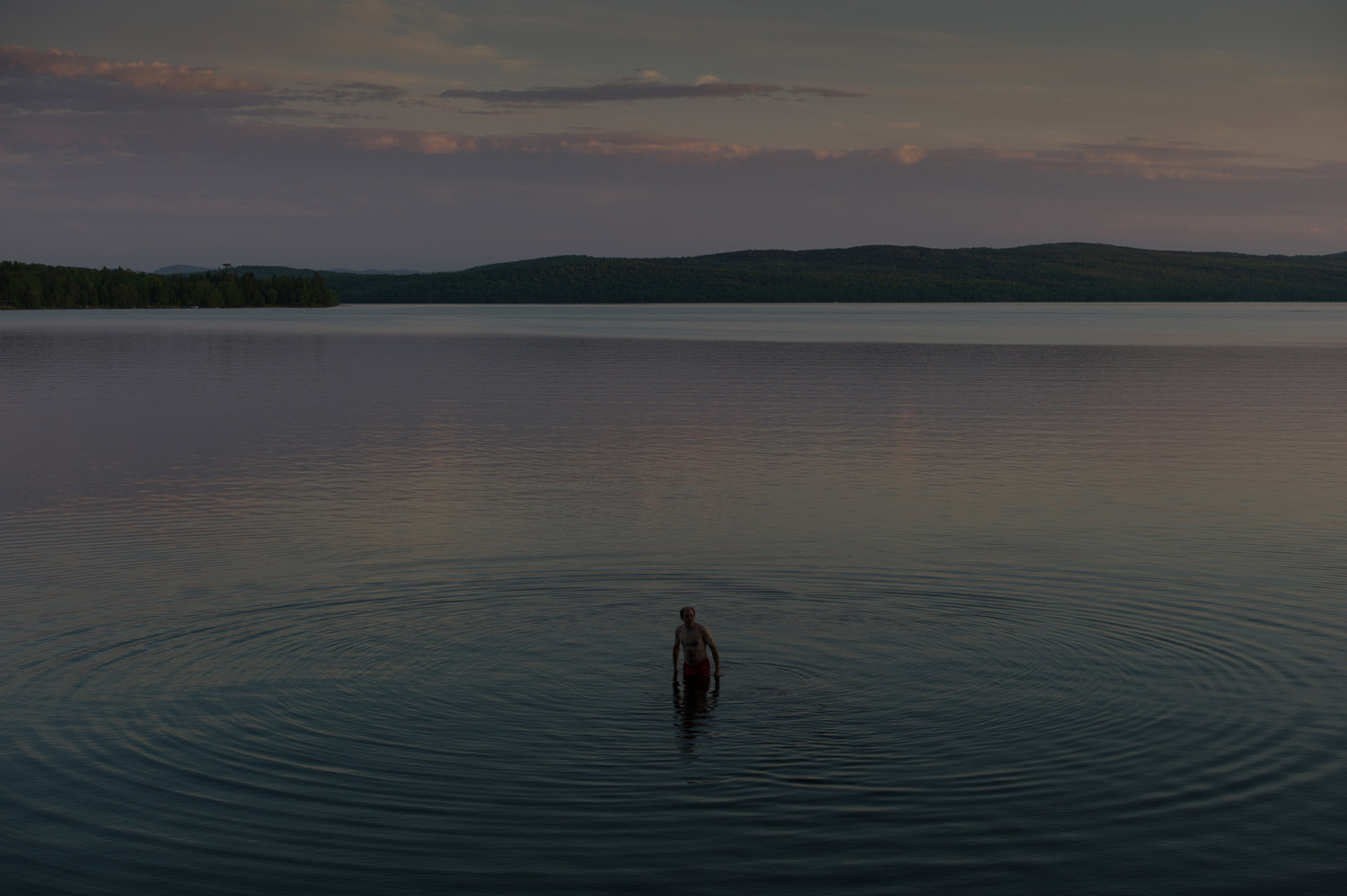 Image: Michel Huneault
Warning
: Use of undefined constant id - assumed 'id' (this will throw an Error in a future version of PHP) in
/domains/ydocfoundation.org/DEFAULT/wp-content/themes/Ydoc1.5.2/templates/content-single-item.php
on line
235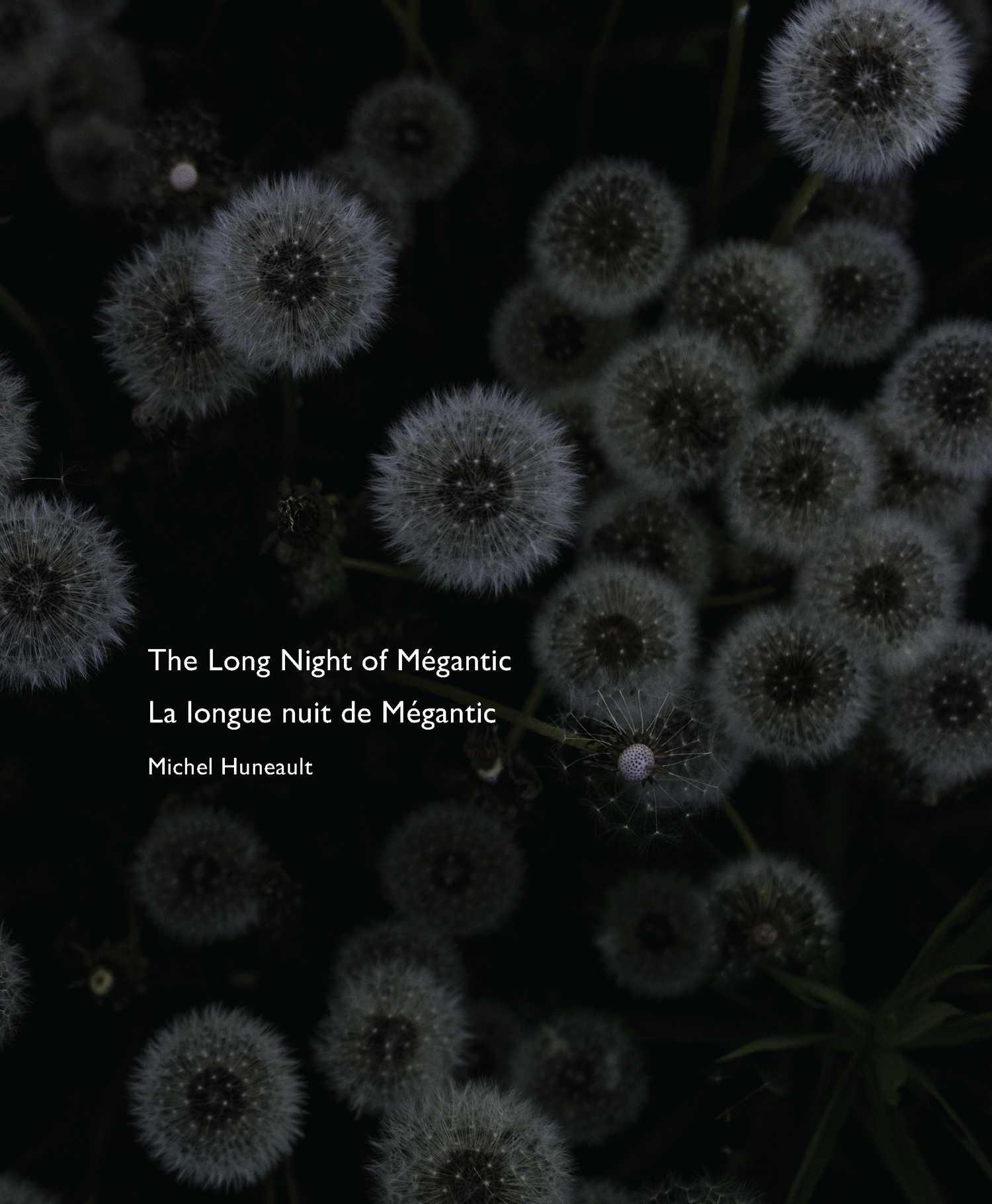 Warning
: Use of undefined constant id - assumed 'id' (this will throw an Error in a future version of PHP) in
/domains/ydocfoundation.org/DEFAULT/wp-content/themes/Ydoc1.5.2/templates/content-single-item.php
on line
259

Related Items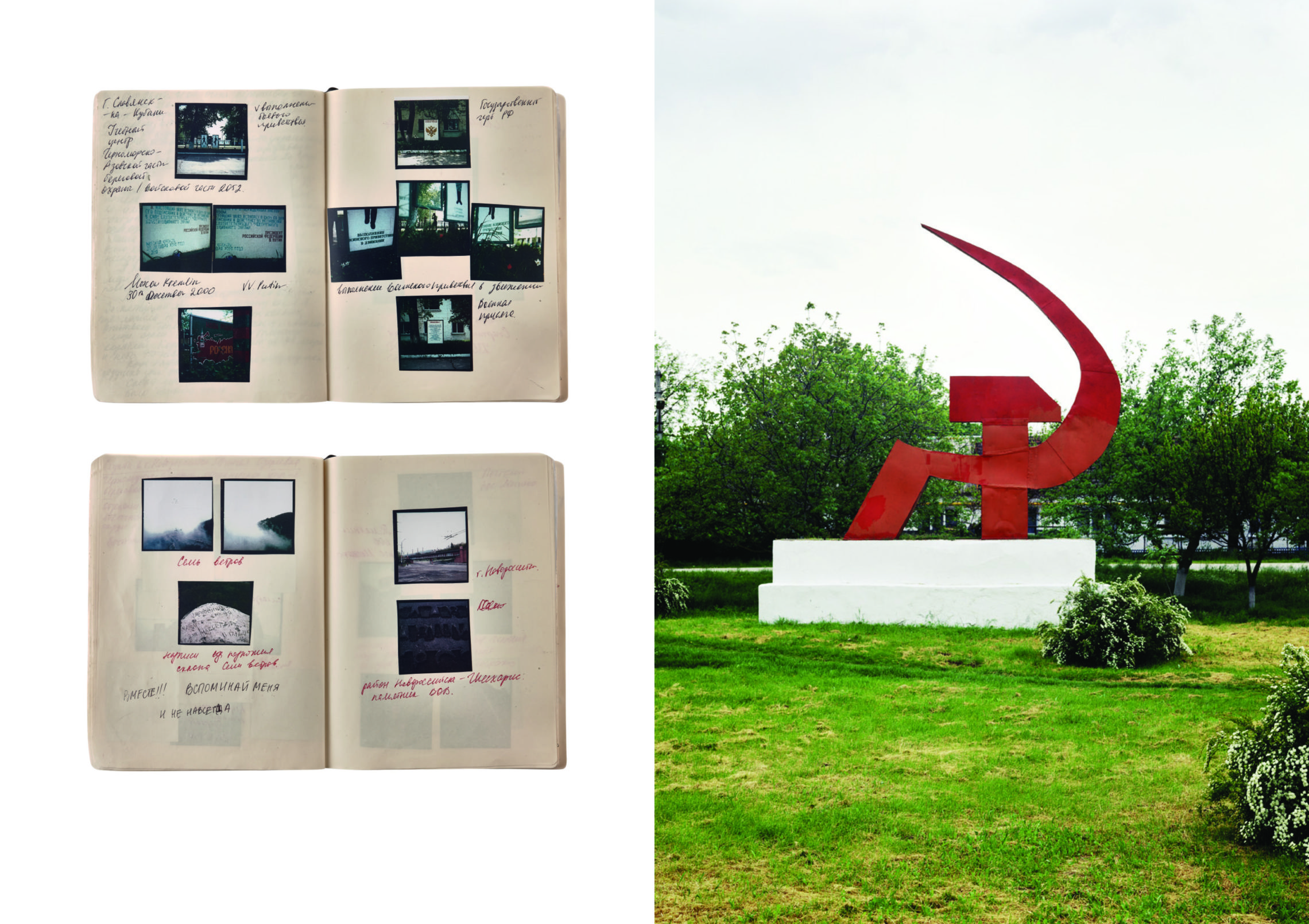 Book  Maria Gruzdeva Cultural History € 35.00 2016 Schilt Publishing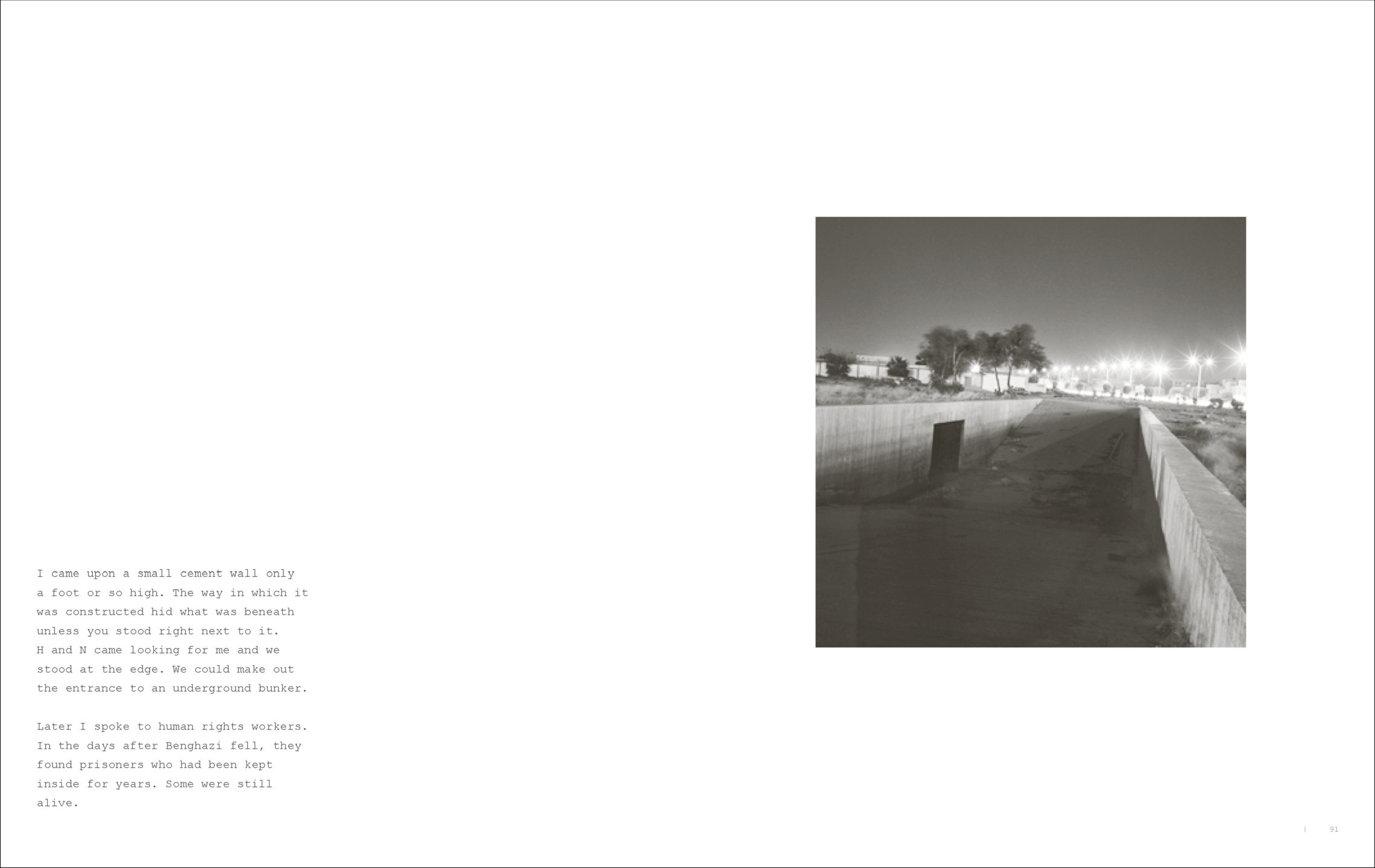 Book  Diana Matar Conflict € 45.00 2016 Schilt Publishing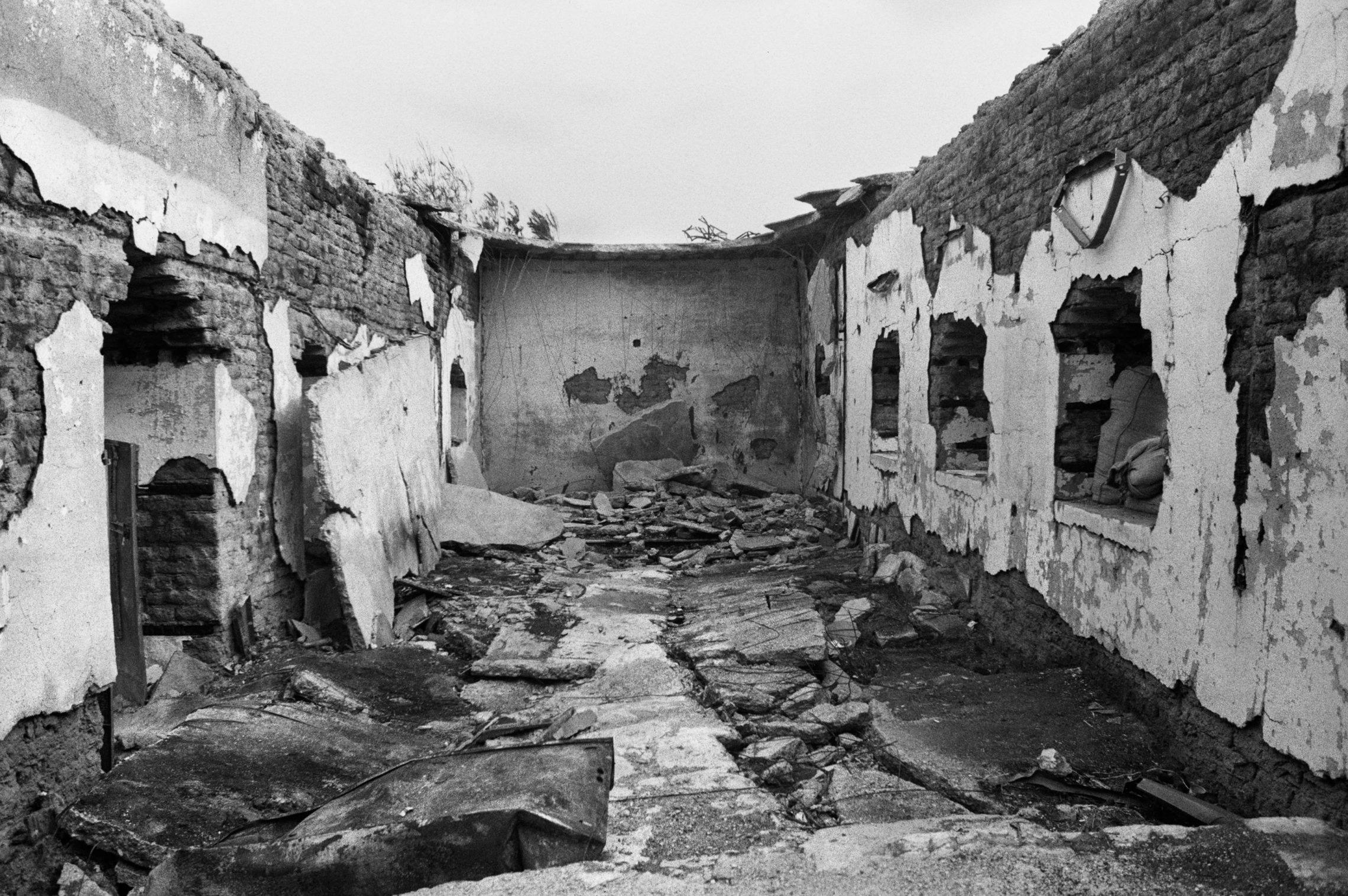 Book  Linda Dorigo & Andrea Milluzzi Conflict € 40.00 2015 Schilt Publishing