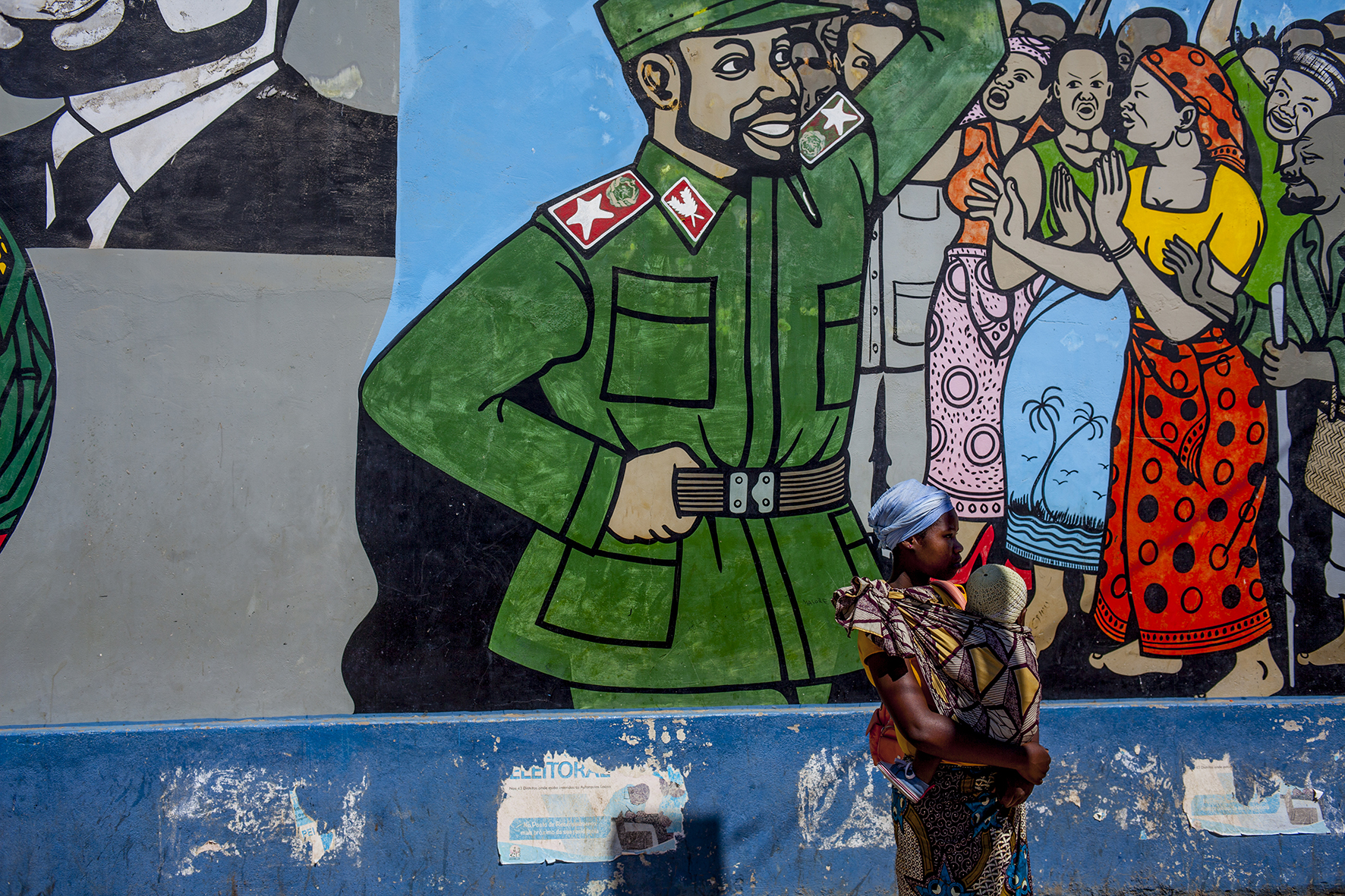 Image: Ben Krewinkel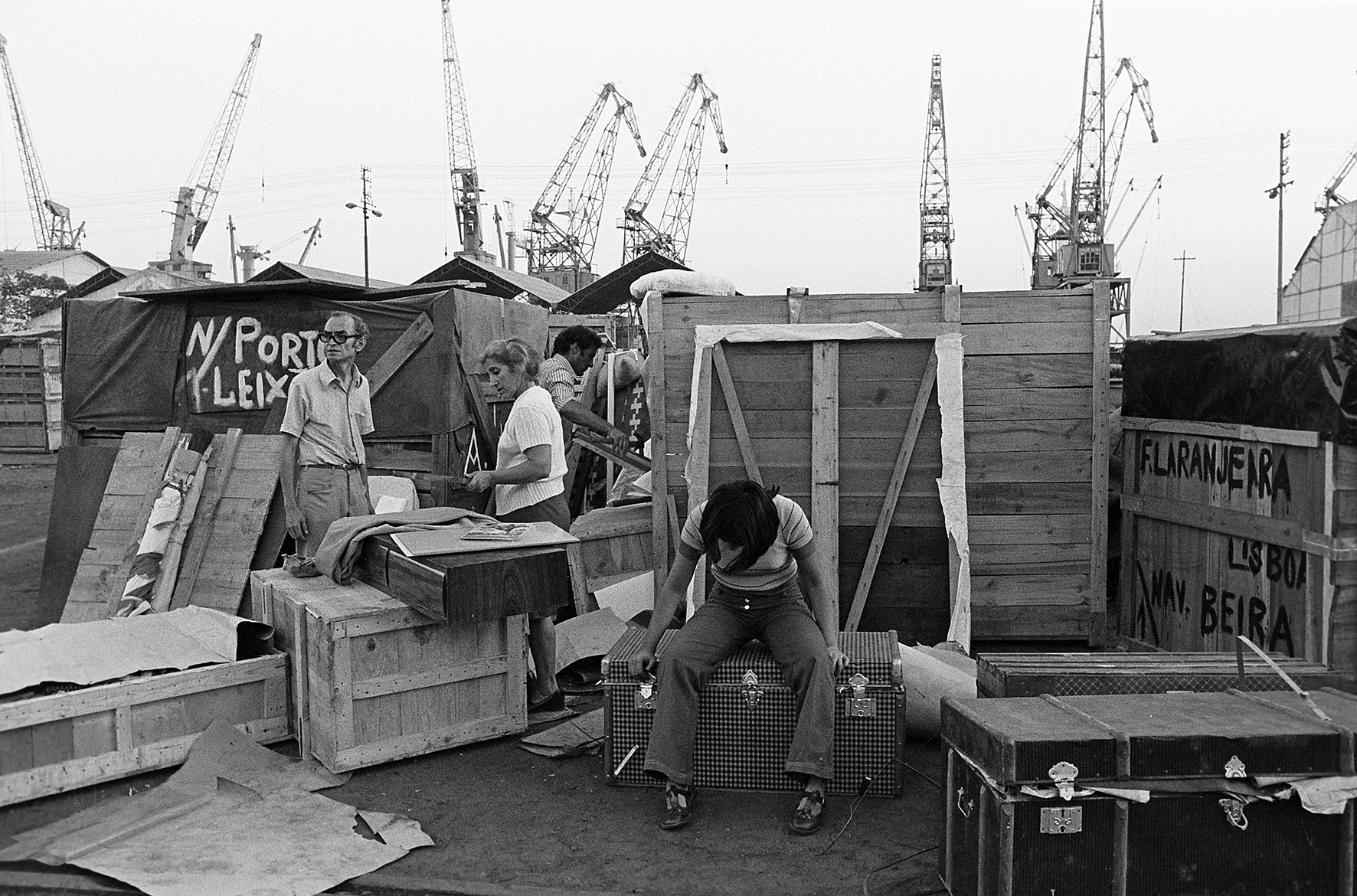 Image: Frits Eisenloeffel
With Looking for M. photographer Ben Krewinkel continues the journey that took leftist journalist Frits Eisenloeffel to Mozambique just before the independence of 1975.
In 1974 and 1974 journalist Frits Eissenloeffel captured the somewhat hasty departure of Portuguese colonialist settlers, the tales of an outgoing white military force and the arriving freedom fighters led by Samora Machel. His photographs, published in Dutch media at the time, reflected postcolonial excitement, reconstruction and the beginning of a new era.
Almost four decades later Ben Krewinkel explores a range of themes defining modern day Mozambique: poverty, migration, Chinese influence, youth, political ideologies, -and new violent conflict.
In the book Looking for M., Krewinkel juxtaposes some of Eisenloeffel's work next to his own shots. The result pushes the viewer from one time into another and back again, leading one to wonder how the past still shows in the present. What was achieved, what went wrong?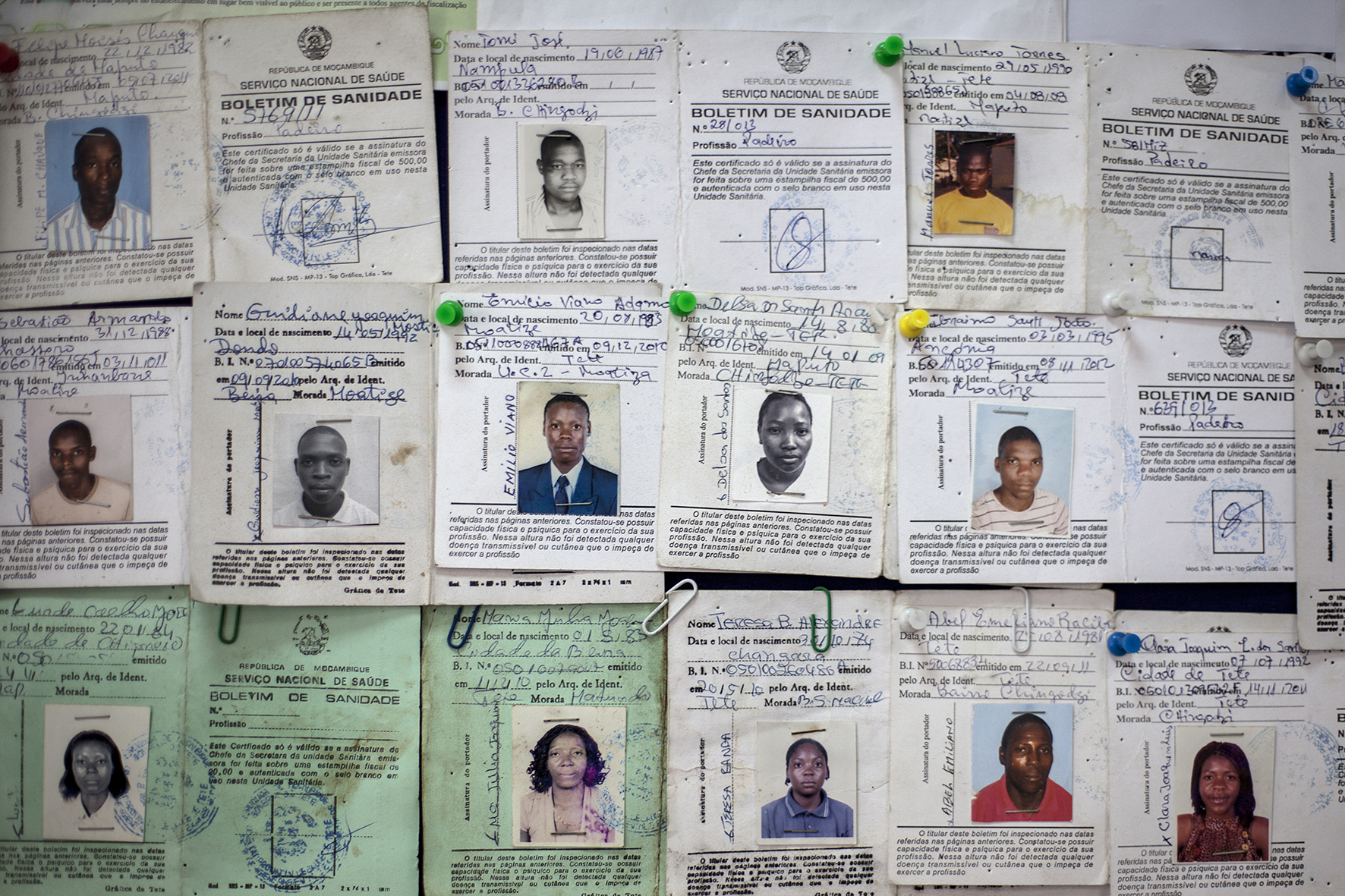 Image: Ben Krewinkel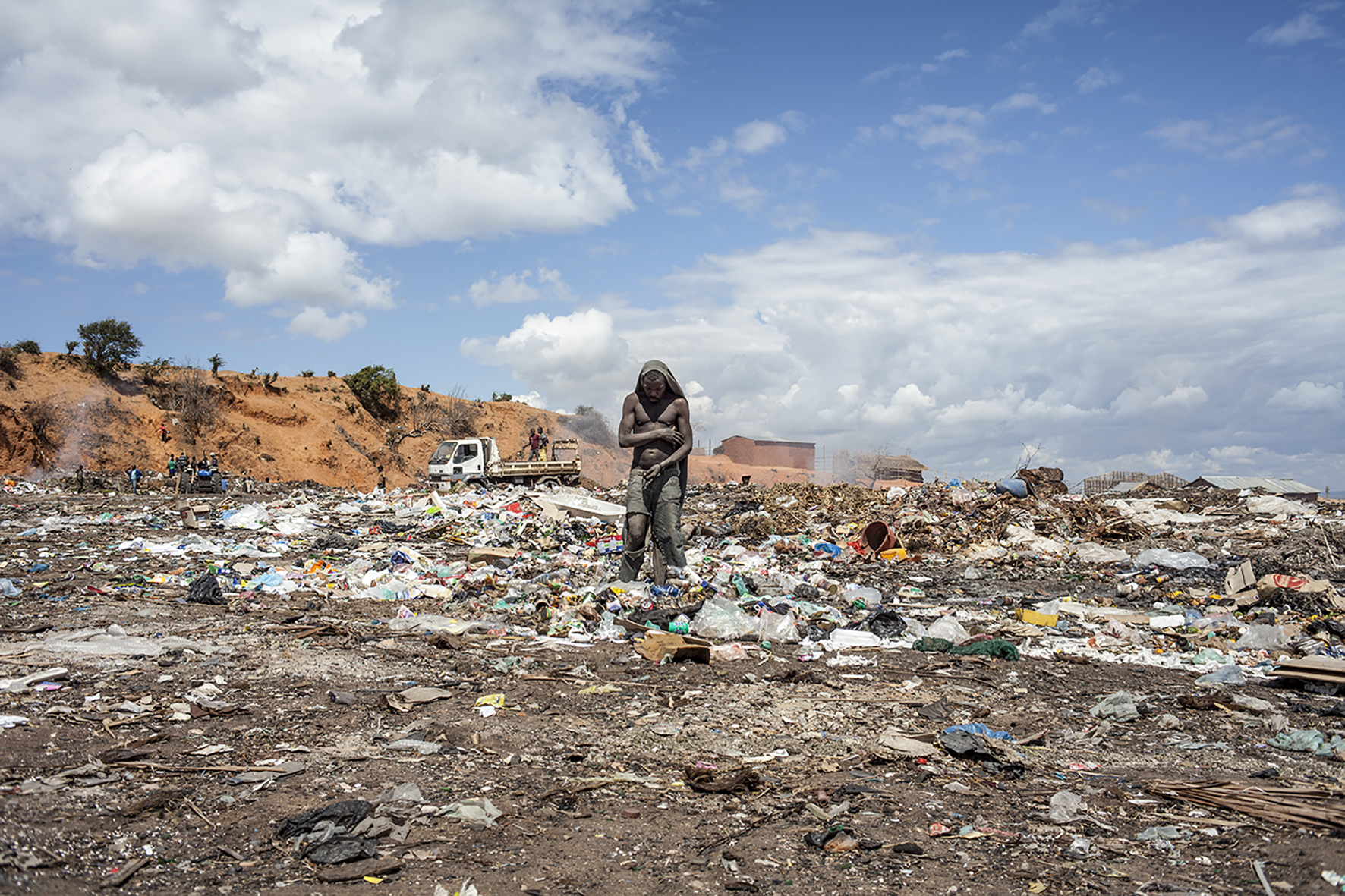 Image: Ben Krewinkel
Warning
: Use of undefined constant id - assumed 'id' (this will throw an Error in a future version of PHP) in
/domains/ydocfoundation.org/DEFAULT/wp-content/themes/Ydoc1.5.2/templates/content-single-item.php
on line
235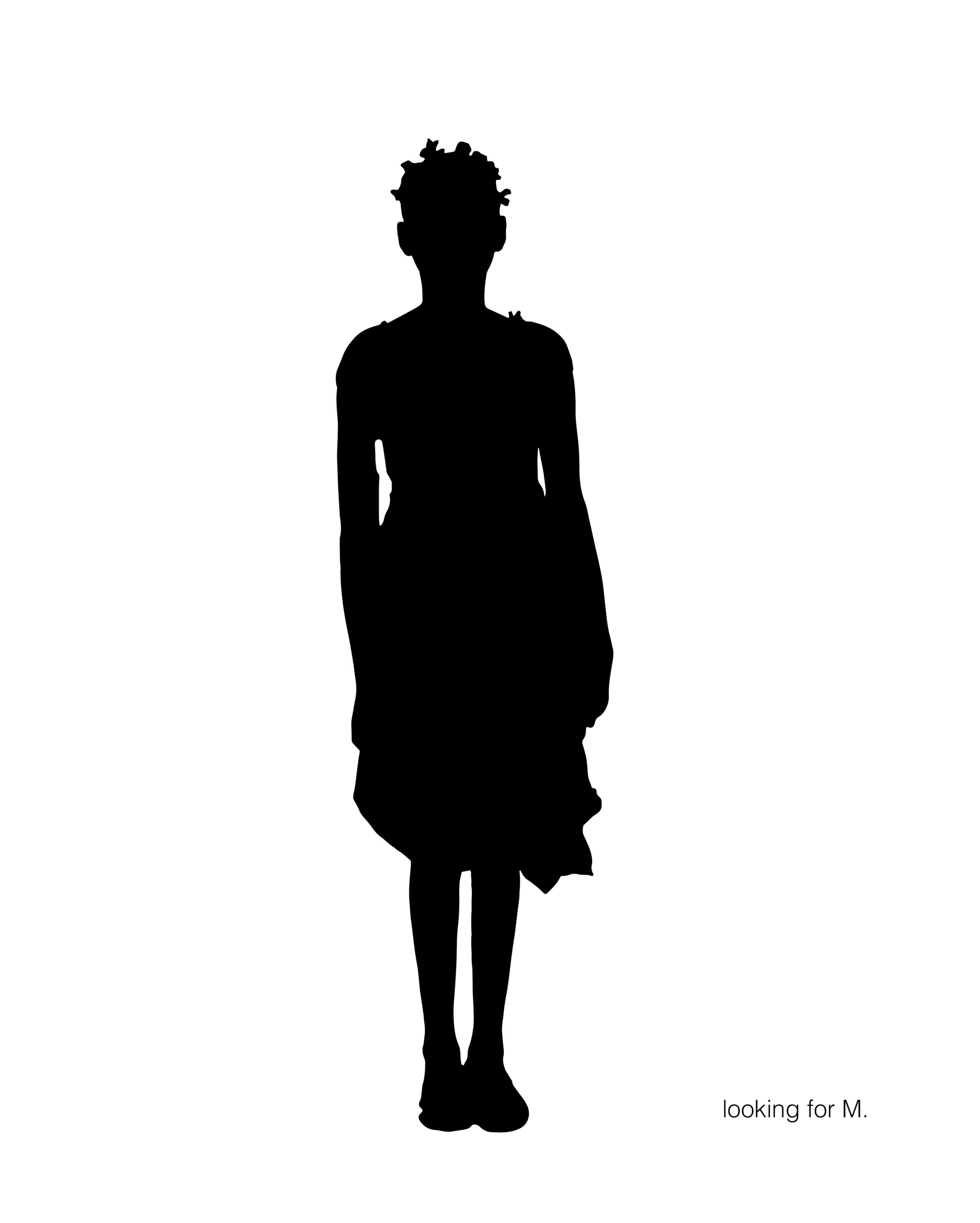 Colophon
Title: Looking For M.
Design: Ben Krewinkel
Photography: Ben Krewinkel, Frits Eisenloeffel
Text: Ben Krewinkel, Frits Eisenloeffel
Language: English, Portuguese
Date: 2014
Publisher: f0.23 publishing
Cover: Softcover
Pages: 84
Size: 145 x 190 mm
ISBN: 978-90-818402-1-7
Related Items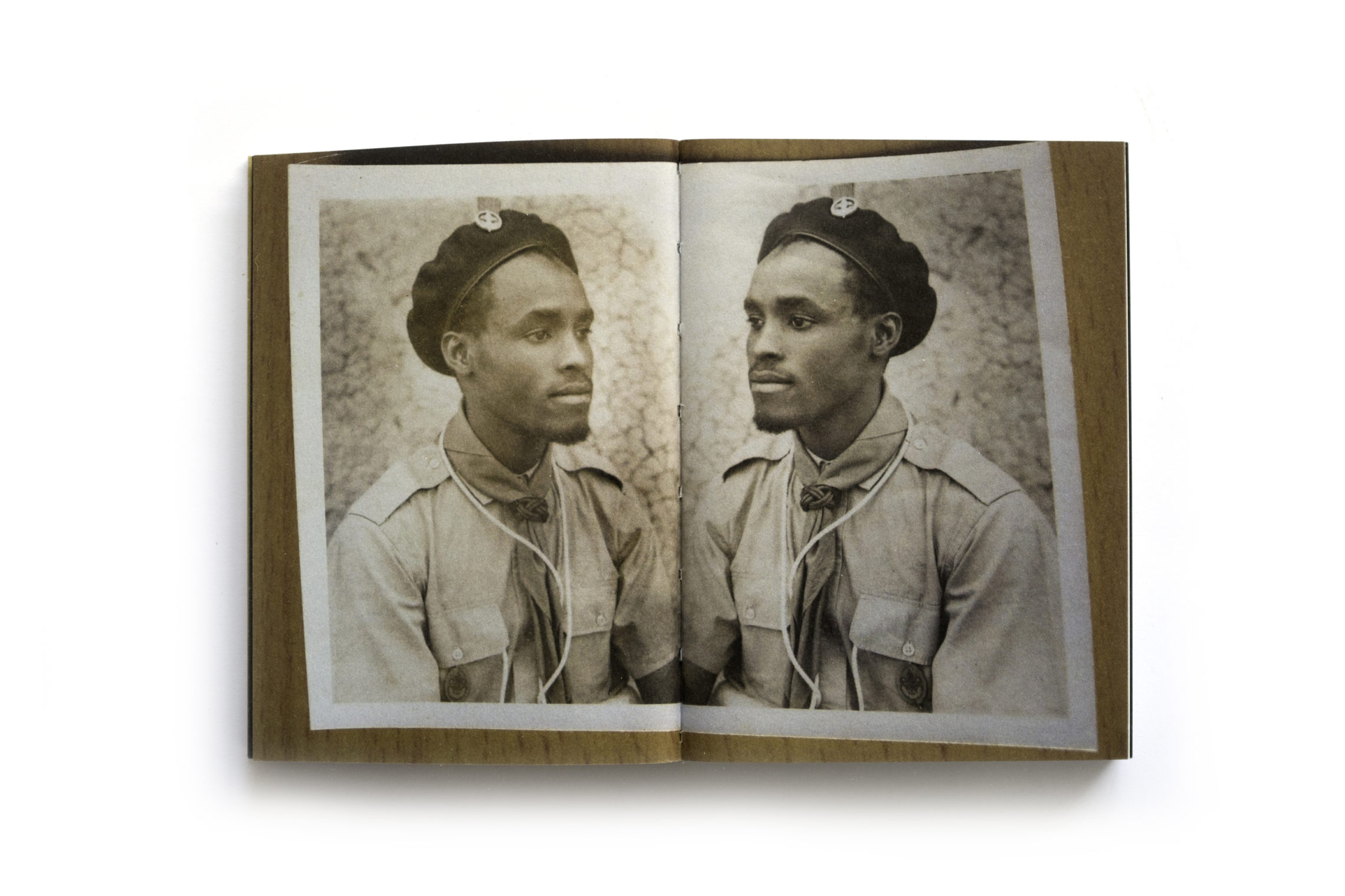 Book  Andrea Stultiens Cultural History € 18.50 2015 Paradox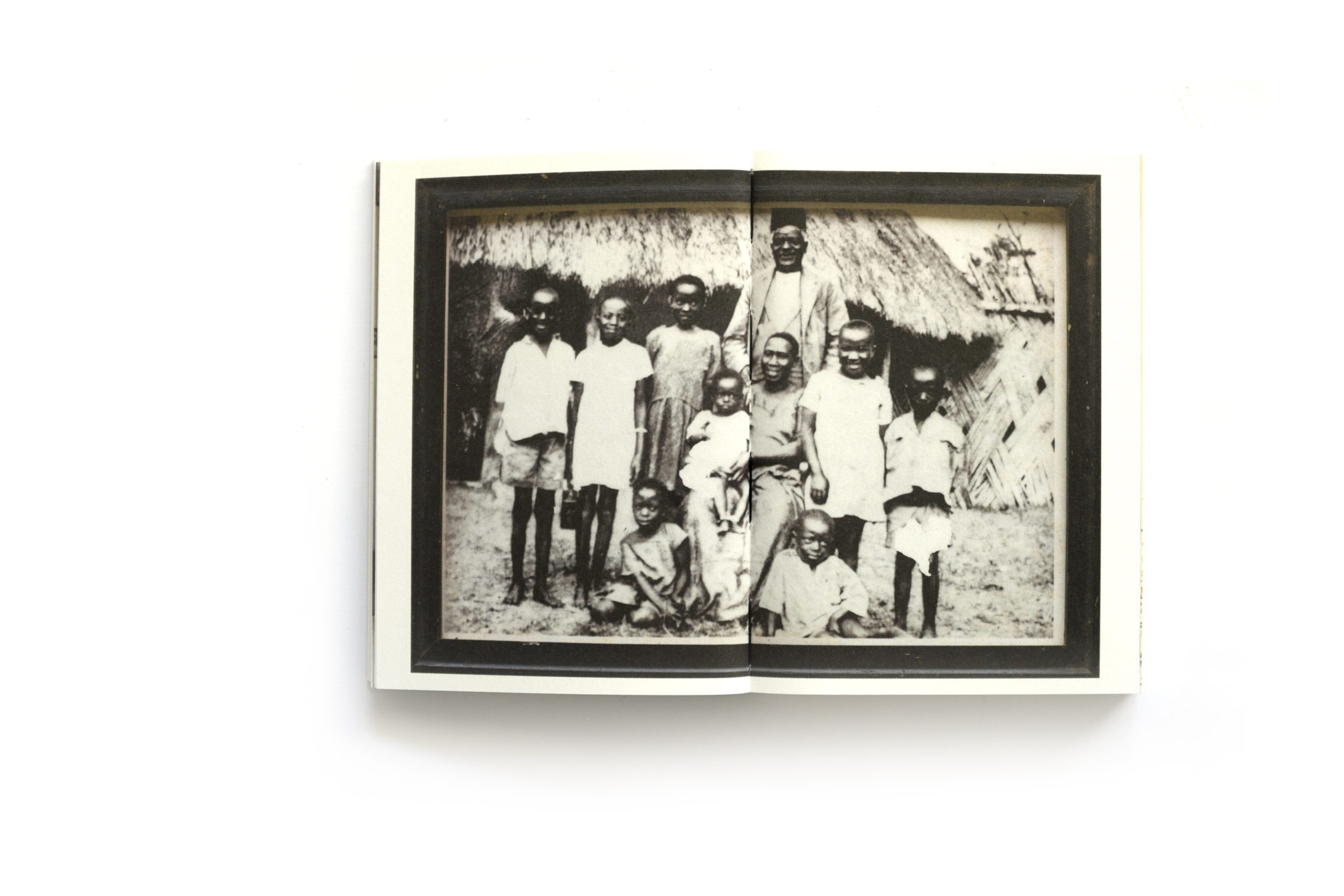 Book  Andrea Stultiens Cultural History € 18.50 2015 Paradox