Me We is Koos Breukel's magnum opus so far: a book and an exhibition bringing together pictures from the first 30 years of his career, including a lot of never-before-seen photographs
From birth and joy to sickness and death: Breukel shuns no aspects of life and treats them equally in this project that can be understood as an alternative, universal family photo album. Me We is Breukel's ode to life.
Breukel's aim throughout his nearly 30 year long career has been to produce truthful portraits, approaching his subjects with an unprejudiced integrity. Although Breukel has photographed many celebrities, his portraits are never superficial images which glorify the public persona. They are honest and non-judgmental photographs that respect the individual, life's traces in the person's appearance and most of all his or her dignity. In Me We, celebrities, family and friends are shown side by side.
By telling the story of life, Me We also gives a surprising insight into Breukels personal agenda and artistic development. Me We is a statement about life as well as a mid career retrospective of one of the greatest portrait photographers of our times.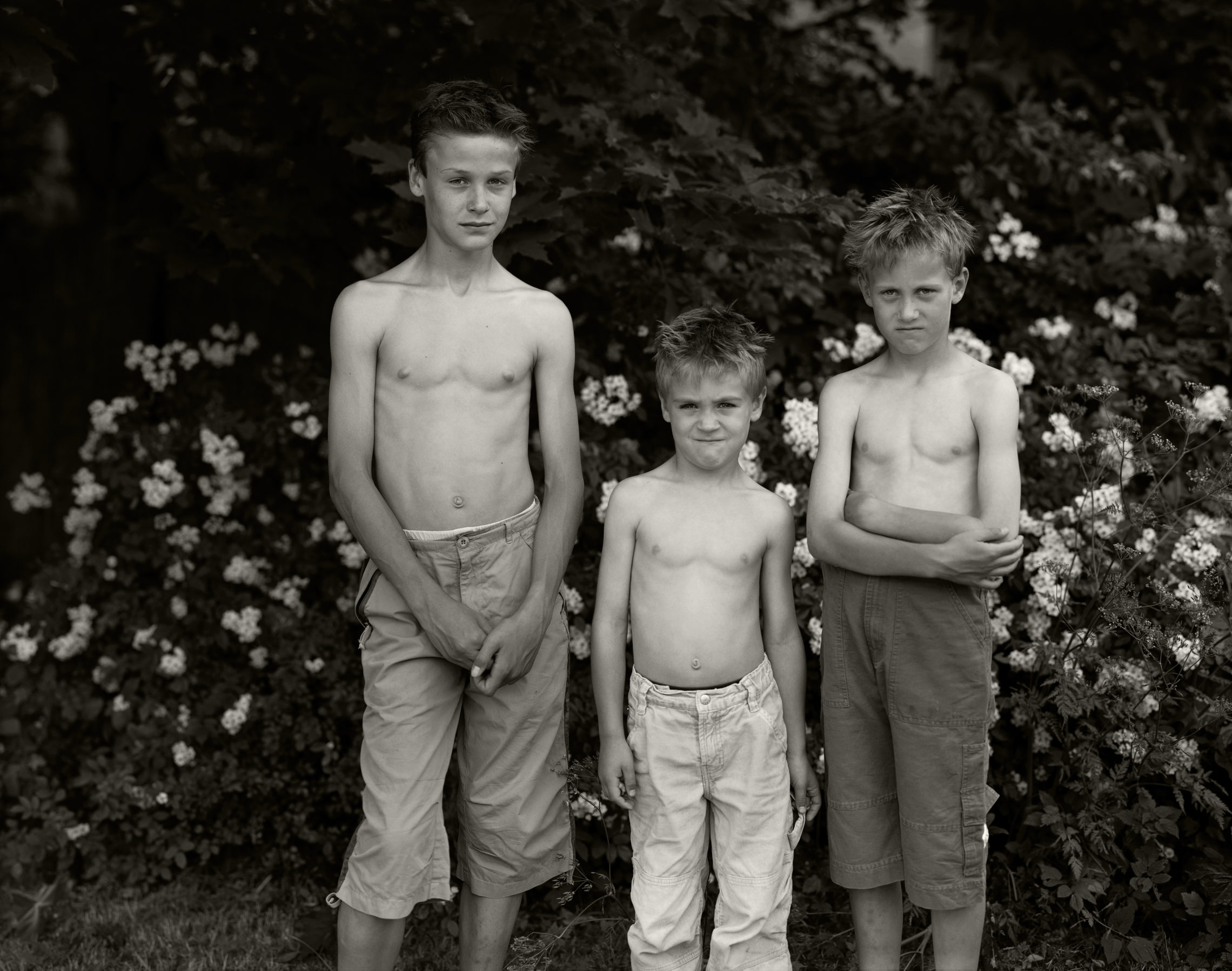 Image: Koos Breukel
Warning
: Use of undefined constant id - assumed 'id' (this will throw an Error in a future version of PHP) in
/domains/ydocfoundation.org/DEFAULT/wp-content/themes/Ydoc1.5.2/templates/content-single-item.php
on line
235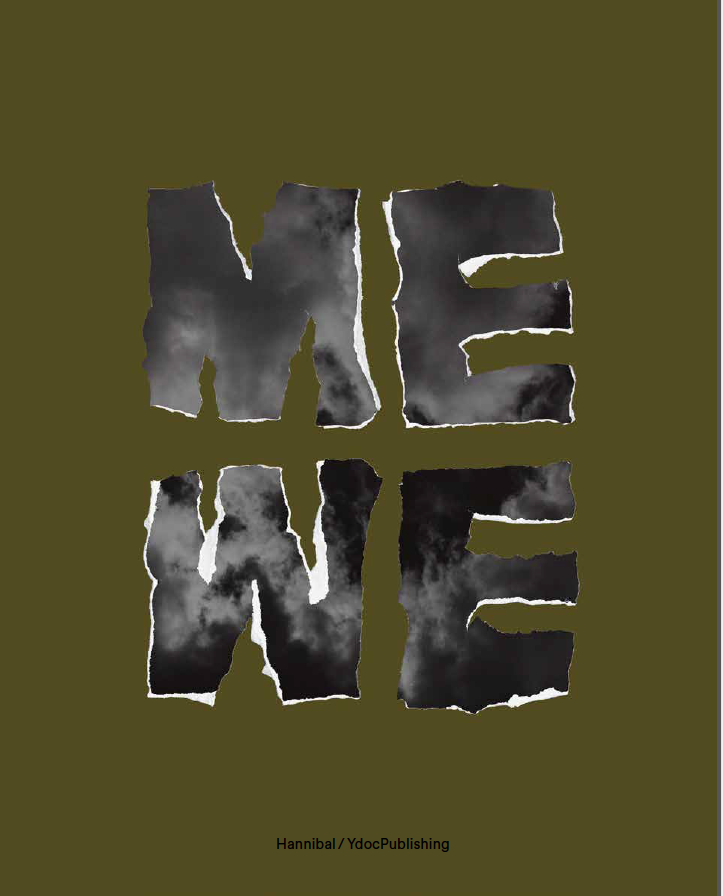 Warning
: Use of undefined constant id - assumed 'id' (this will throw an Error in a future version of PHP) in
/domains/ydocfoundation.org/DEFAULT/wp-content/themes/Ydoc1.5.2/templates/content-single-item.php
on line
259