With Oil & Paradise Nuis portrays the absurd contradictions between the lives of the nouveaux riches in Baku and the ordinary citizens of Azerbaijan
Between 2008 and 2013, photographer Ad Nuis travelled to Baku, the capital of Azerbaijan no fewer than ten times. Each of these visits would last about 25 days. 
In 2012 Azerbaijan, a country under strict dictatorship, hosted the Eurovision Songfestival. It turned out to be an unabashed display of new wealth in the country that also competed to host the football World Cup and the Olympics. Human rights are not on its agenda and only a fortunate group of people profits from the country's exuberant wealth. However few people in the western world seem concerned about this. There is too much at stake to do so. As Nuis describes this as: "geopolitics on a Champions League level."
Nuis offers a sharp view of one of the most rapidly growing economics and simultaneously most corrupt countries on the periphery of Europe. And while the context of the recent tension between the global power blocks – Europe, Russia and the USA makes the Oil & Paradise a highly relevant project, the artists's personal approach and his humorous tone make it a very approachable piece.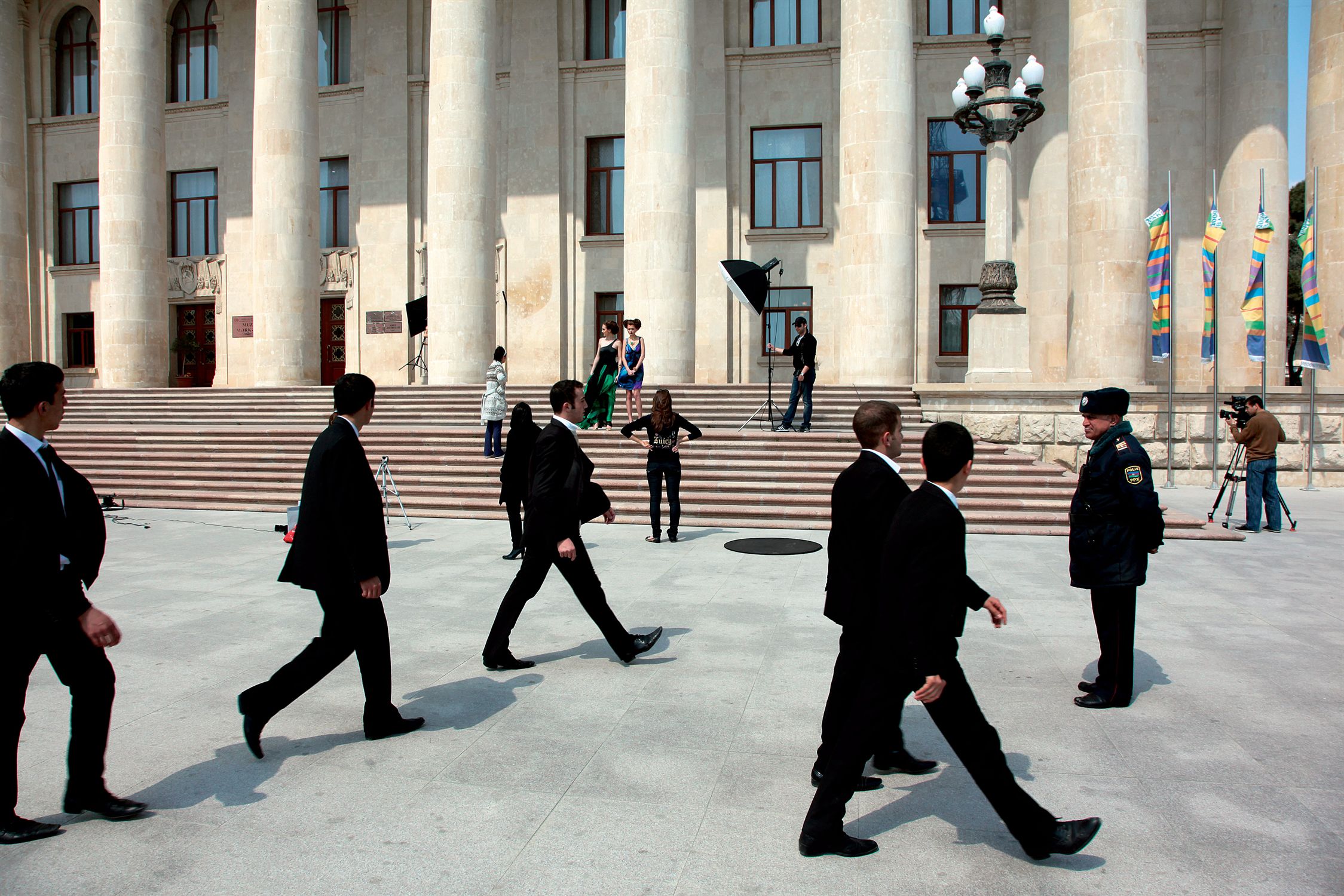 Image: Ad Nuis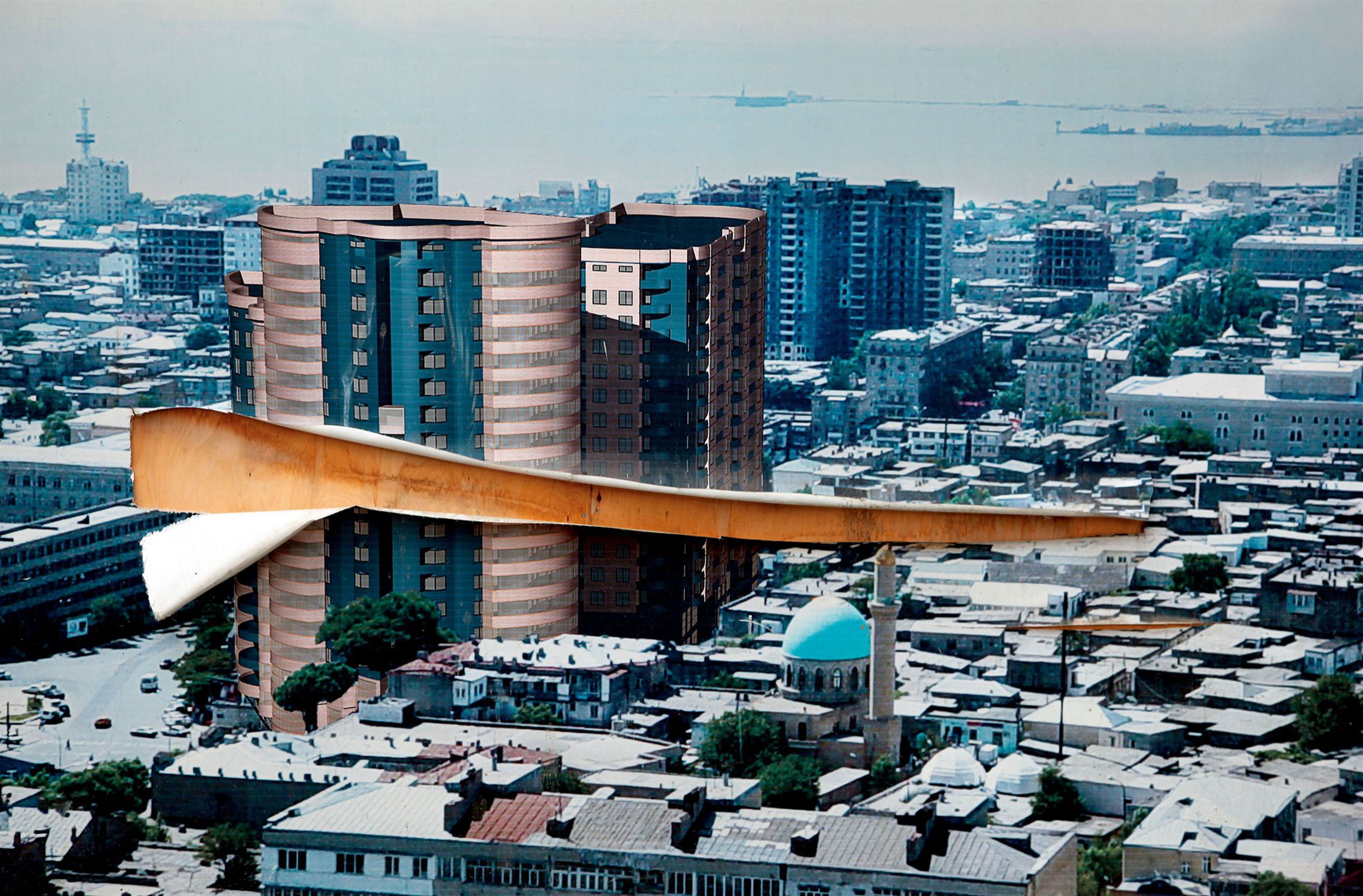 Image: Ad Nuis
Warning
: Use of undefined constant id - assumed 'id' (this will throw an Error in a future version of PHP) in
/domains/ydocfoundation.org/DEFAULT/wp-content/themes/Ydoc1.5.2/templates/content-single-item.php
on line
235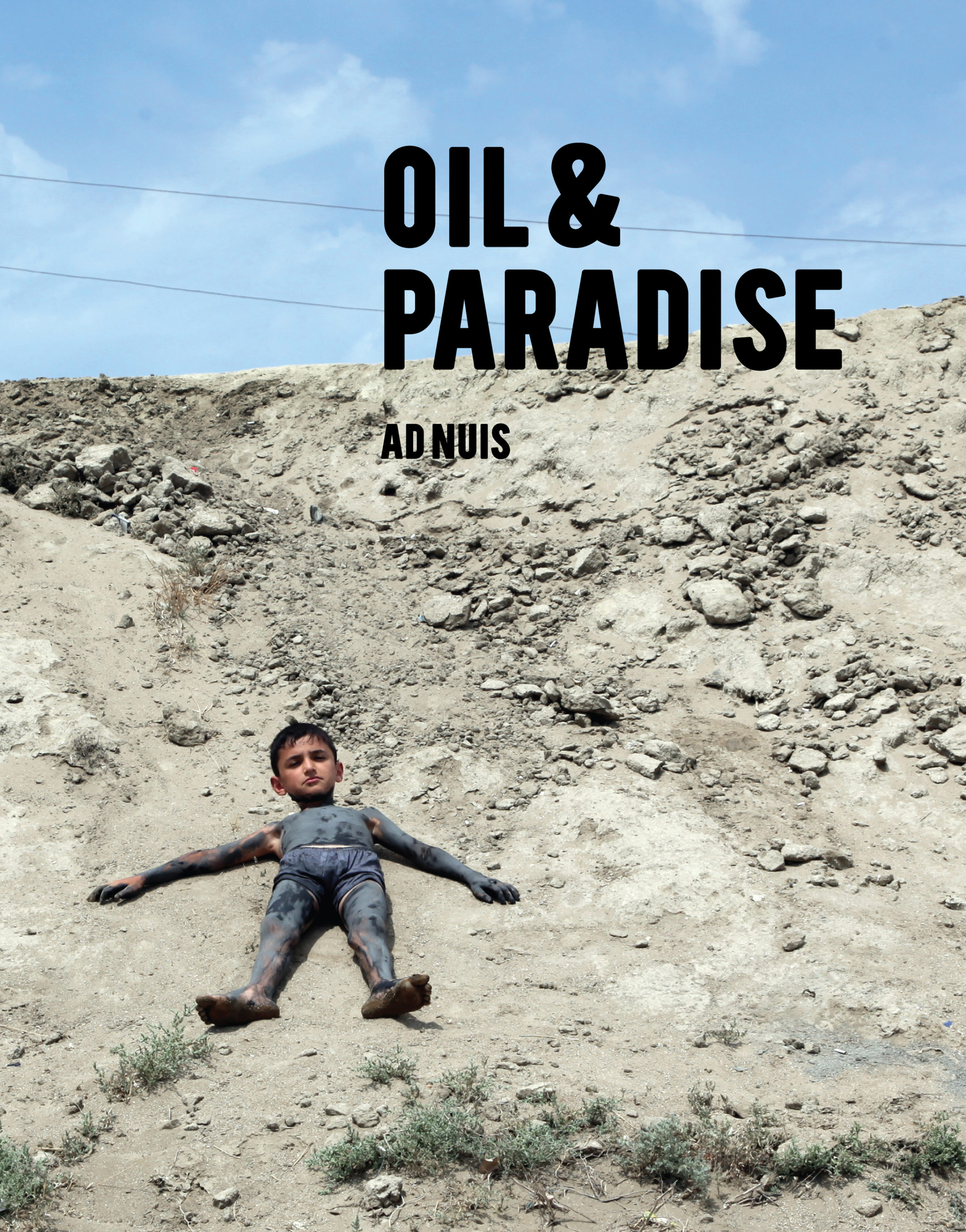 Colophon
Title: Oil & Paradise
Design: Alessandro Carosso, JinYoung Kim, Andrea Vendrik
Photography: Ad Nuis
Text: Ad Nuis
Language: English
Date: 2014
ISBN: 978-90-818876-2-5
Size: 20x25 cm
Publisher: Paradox
Cover: Hardcover
Pages: 162
Size: 21 x 26 cm
Warning
: Use of undefined constant id - assumed 'id' (this will throw an Error in a future version of PHP) in
/domains/ydocfoundation.org/DEFAULT/wp-content/themes/Ydoc1.5.2/templates/content-single-item.php
on line
259

Also available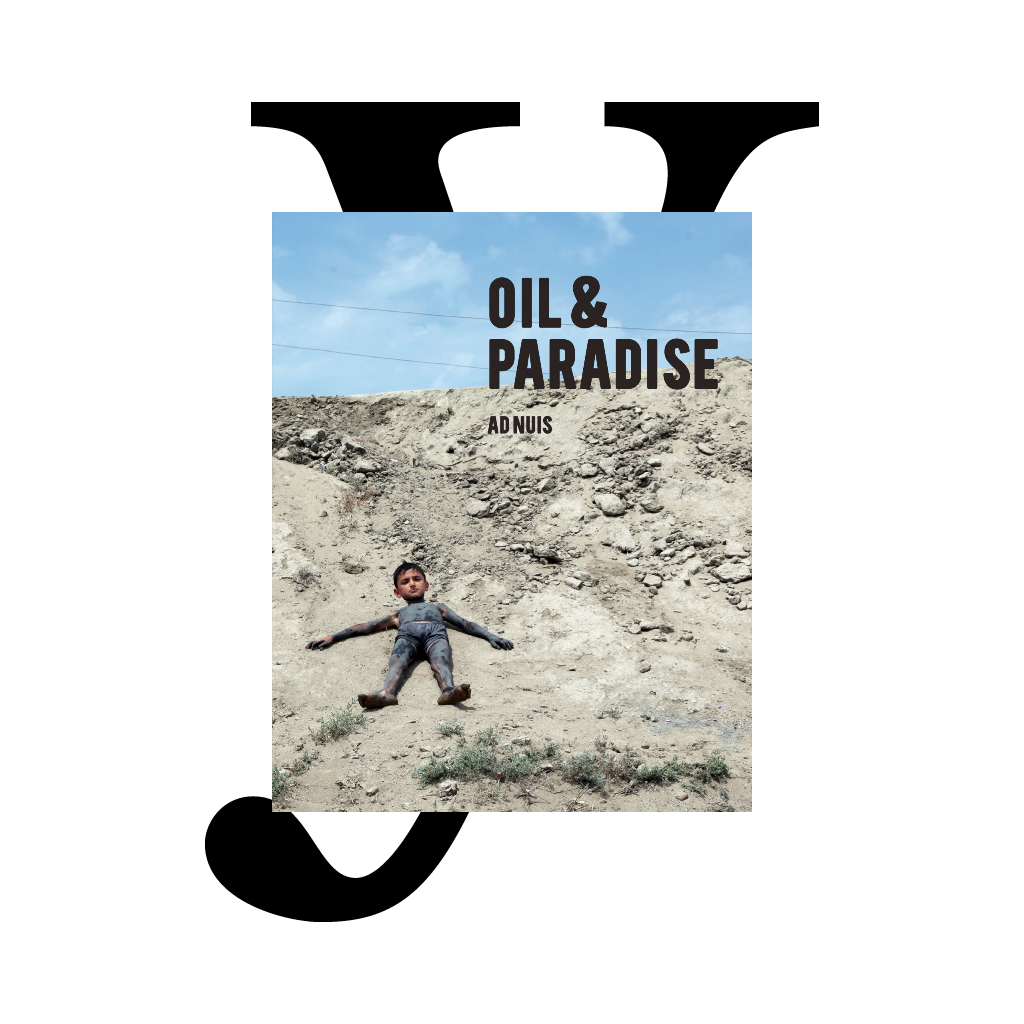 BookApp  Ad Nuis Geopolitics Freemium 2014 
Related Items
Journey To The End Of Coal
Samuel Bollendorff
+ others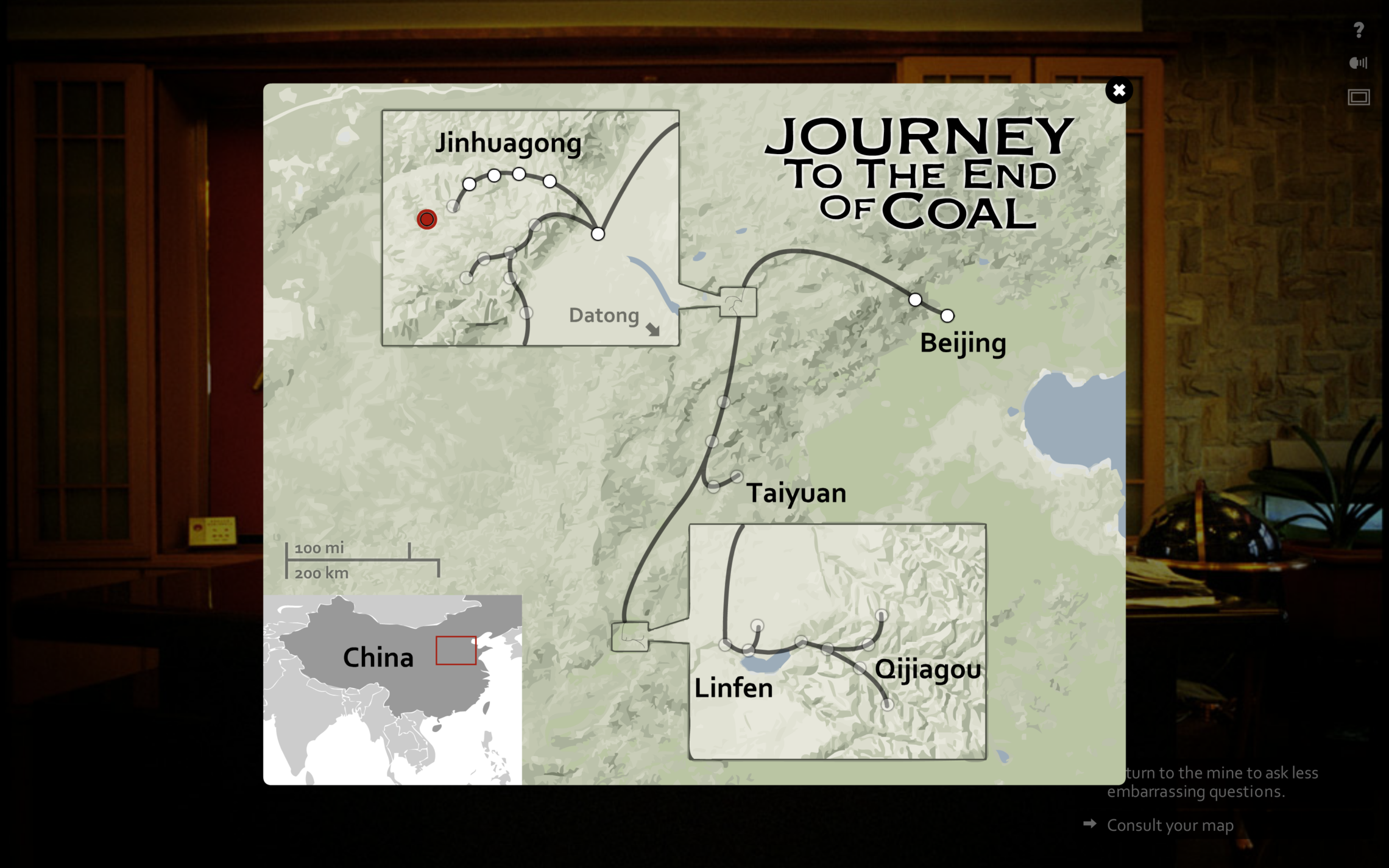 WebDoc  Various Makers Geopolitics Free 2008 
€ 25.00
Last Water War, Ruins Of a Future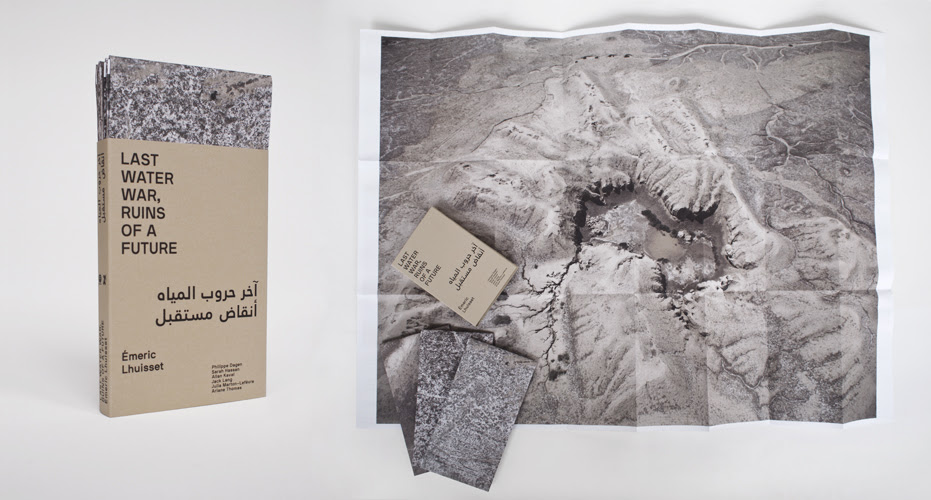 Book  Emeric Lhuisset Conflict € 25.00 2016 Paradox