Christians of the Middle East
Linda Dorigo & Andrea Milluzzi
Book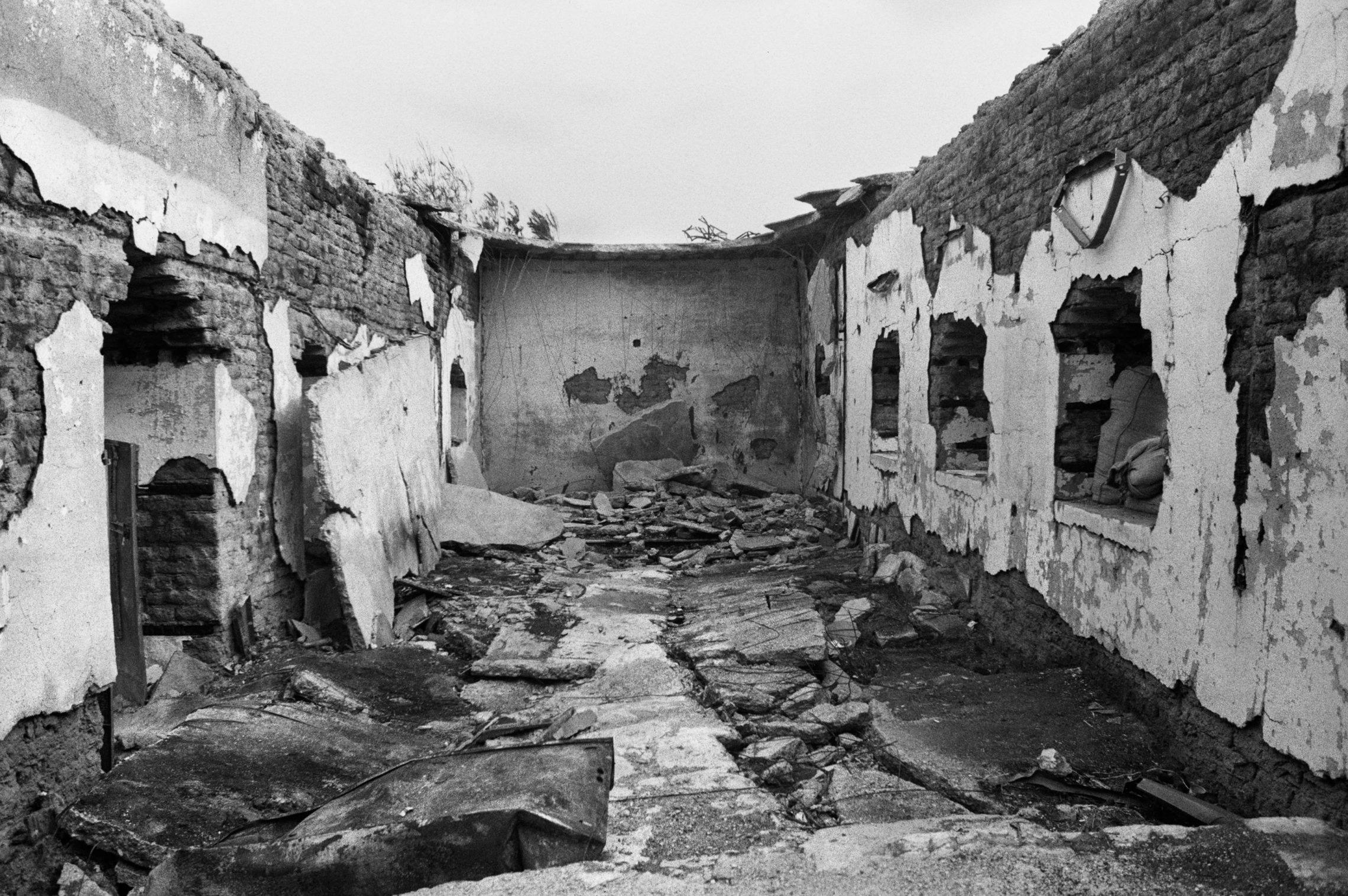 Image: Linda Dorigo/Andrea Milluzzi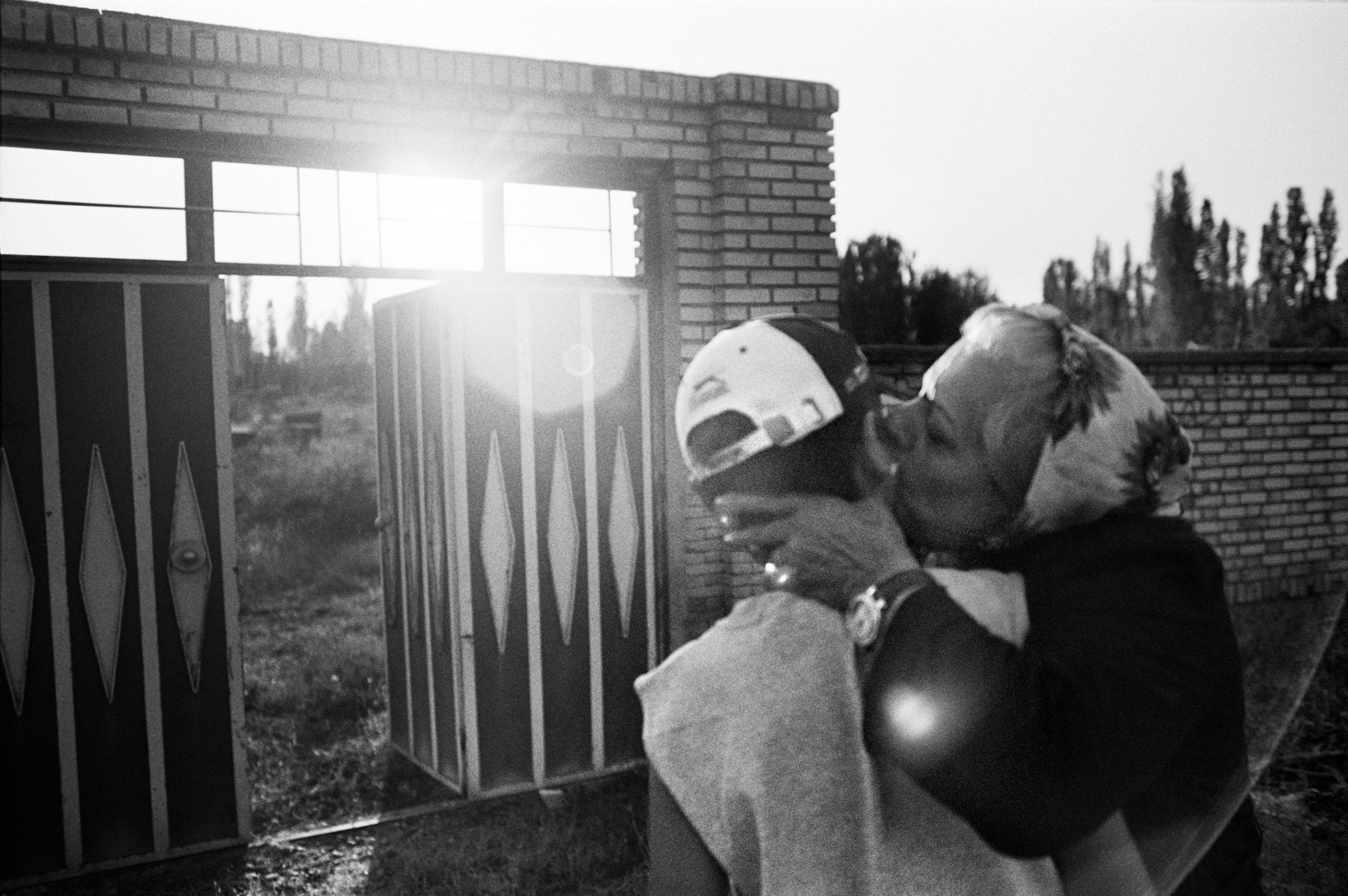 Image: Linda Dorigo/Andrea Milluzzi
Photographer Linda Dorigo and journalist Andrea Milluzzi spent three years travelling around the Middle East to document the increasingly rare communities of Christians living in the cradle of Christianity.
The birthplace of Christianity lies on the Iranian slopes from Mount Ararat to Mount Lebanon. Since those ancient times, the rugged valleys and gorges have served as a refuge for monastic communities and those in search of solitude. Nowadays, 12 million Christians are assumed to live in the Middle East, but only a few of them remain to live in the region because of radical Islam and persecutions; millions have relocated to North America, Europe and Australia.
Linda Dorigo and Andrea Milluzzi travelled through Iran, Lebanon, Egypt, Israel, the West Bank, the Gaza Strip, Jordan, Turkey and Syria. They were driven towards the small Christian communities that choose to not be part of the diaspora.
While the Middle East was being turned upside-down by revolutions and by a fractured war inside Islam, Christians became a religious minority, disillusioned witnesses closed in their self-defence. The recent developments in the Middle East, including the horrific cruelties perpetrated predominantly against Christians by Islamic State, makes Rifugio an essential document for all those interested in world politics.
Linda Dorigo is an independent photojournalist and documentary photographer currently based in Italy and the Middle East. Andrea Milluzzi is a freelance journalist, having previously worked at the Italian newspaper Liberazione. From their bases in Beirut and Rome, they have combined forces to provide an insider's account of what is happening in the Middle East region today.
Linda Dorigo & Andrea Milluzzi/Schilt Publishing
Maker(s):
Linda Dorigo & Andrea Milluzzi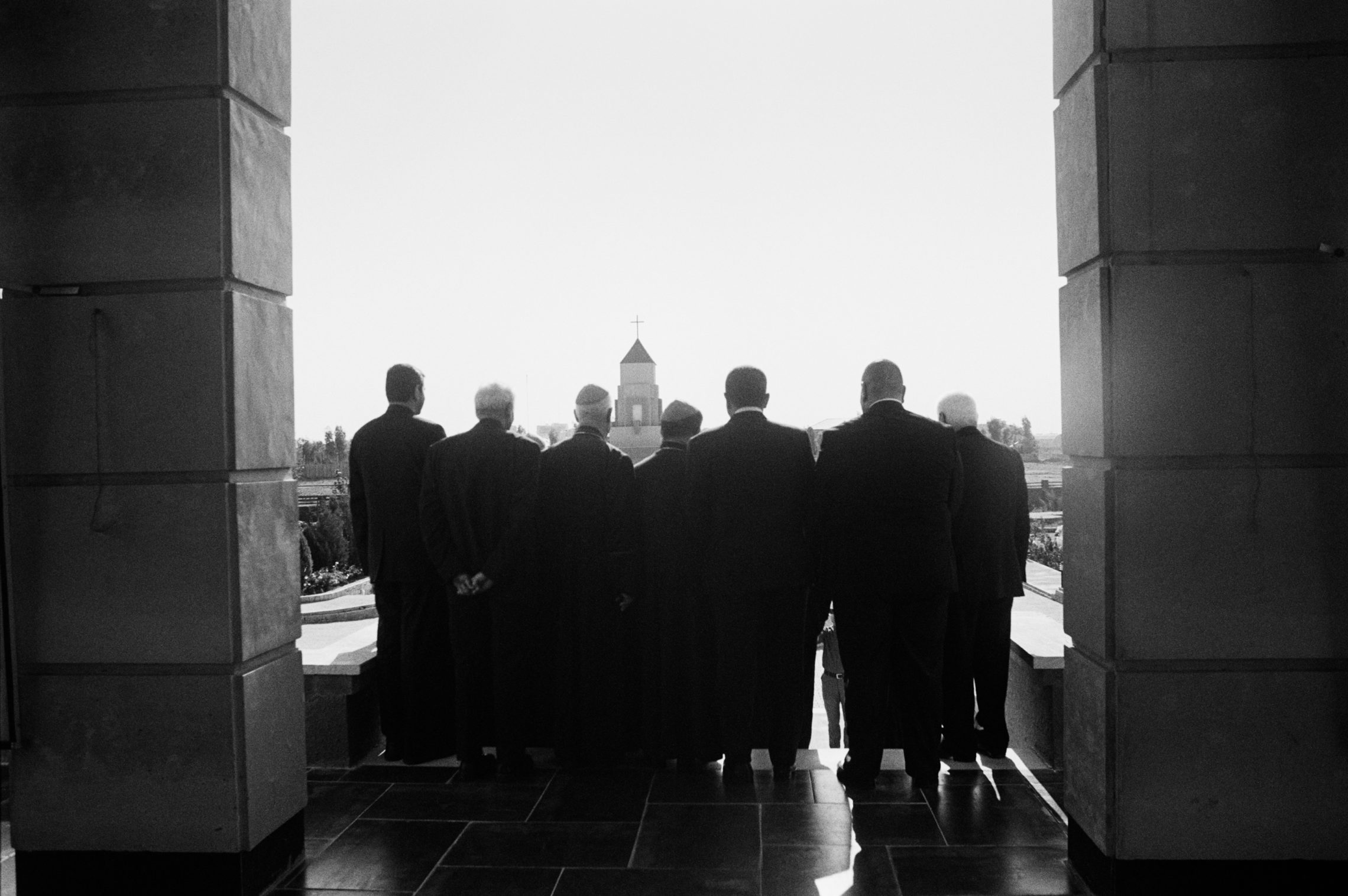 Image: Linda Dorigo/Andrea Milluzzi
Image: Linda Dorigo/Andrea Milluzzi
Warning
: Use of undefined constant id - assumed 'id' (this will throw an Error in a future version of PHP) in
/domains/ydocfoundation.org/DEFAULT/wp-content/themes/Ydoc1.5.2/templates/content-single-item.php
on line
235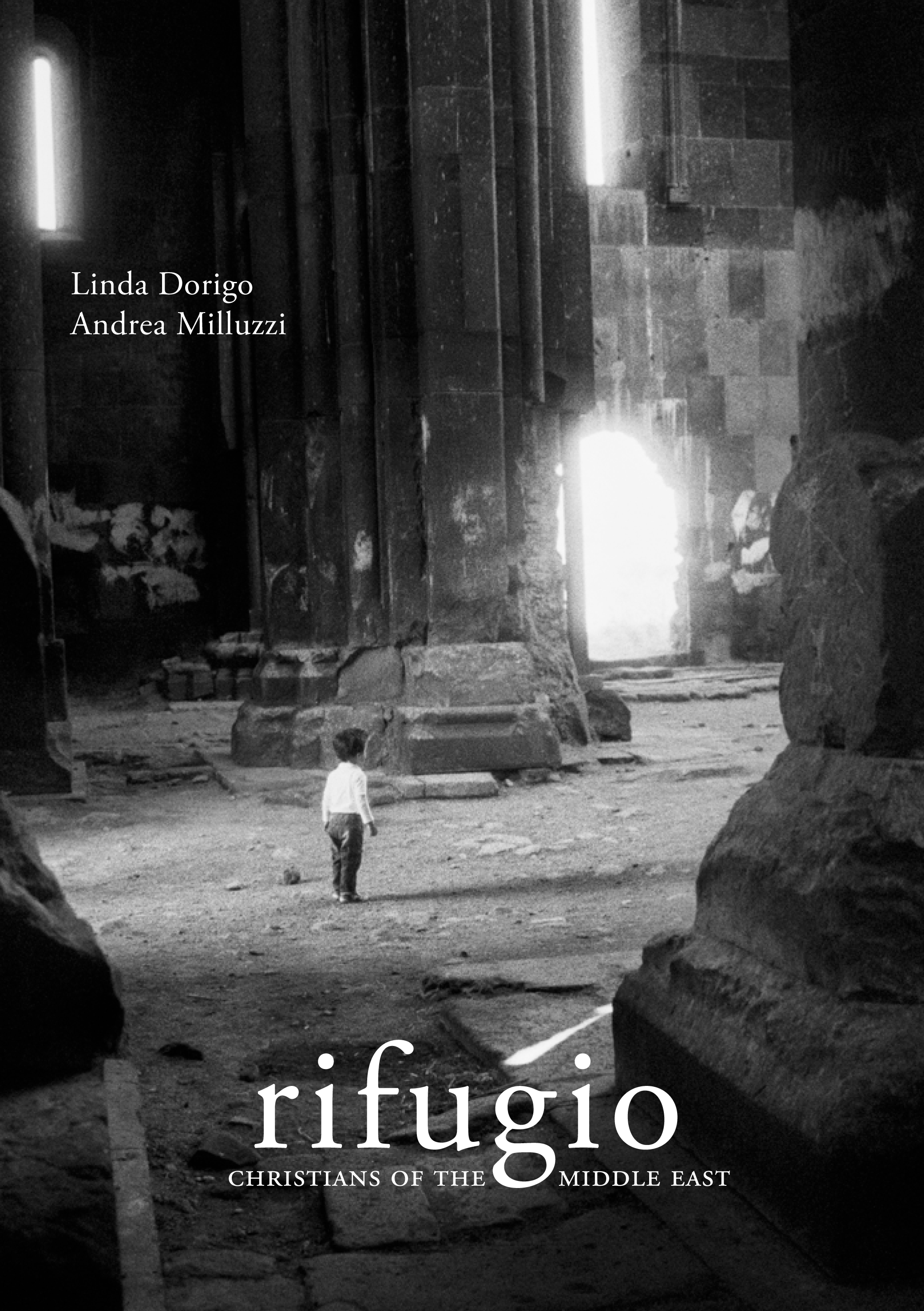 Warning
: Use of undefined constant id - assumed 'id' (this will throw an Error in a future version of PHP) in
/domains/ydocfoundation.org/DEFAULT/wp-content/themes/Ydoc1.5.2/templates/content-single-item.php
on line
259

Related Items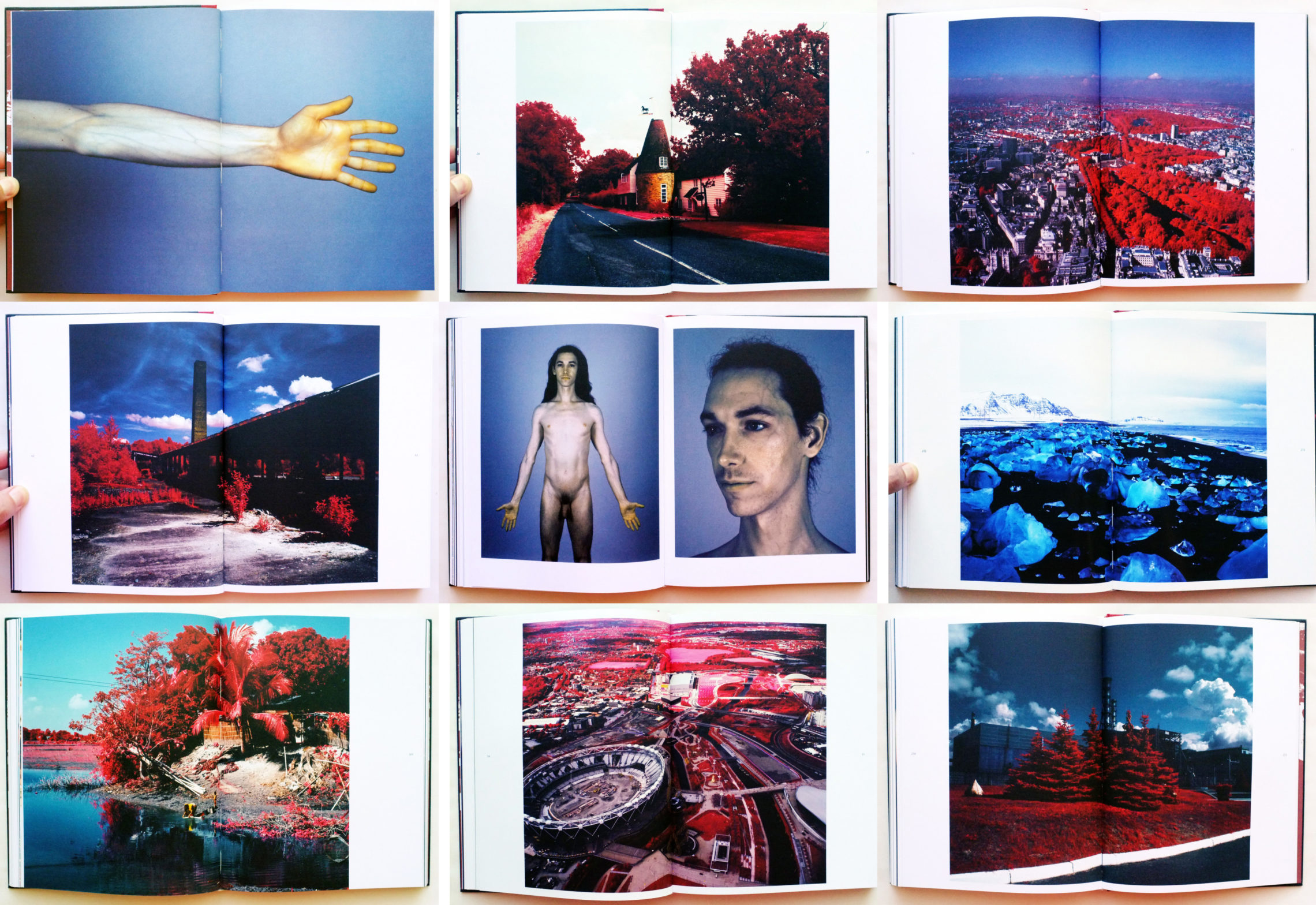 Book  Edward Thompson Environmental Issues € 45.00 2016 Schilt Publishing
The Long Night of Mégantic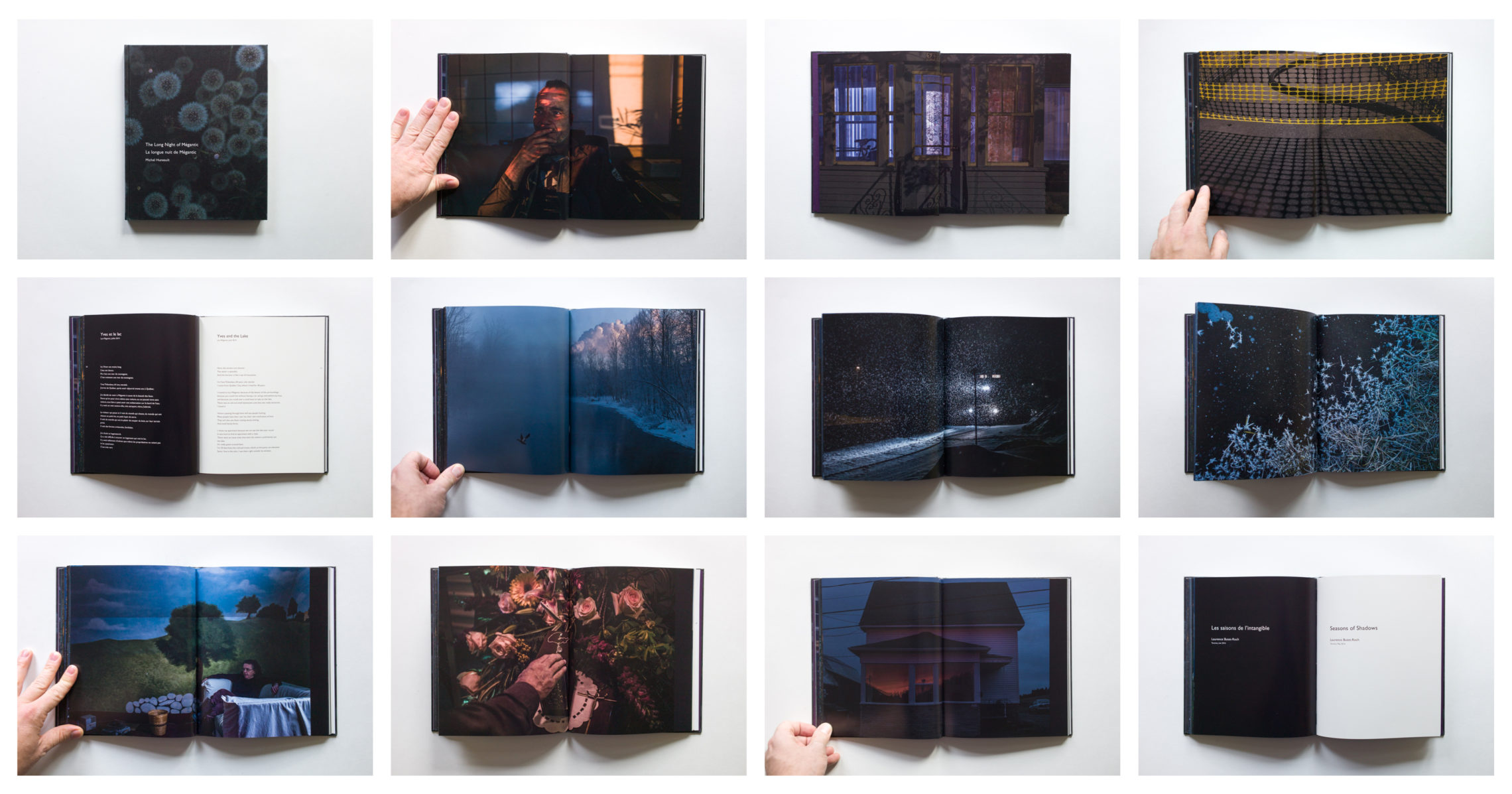 Book  Michel Huneault Environmental Issues € 40.00 2016 Schilt Publishing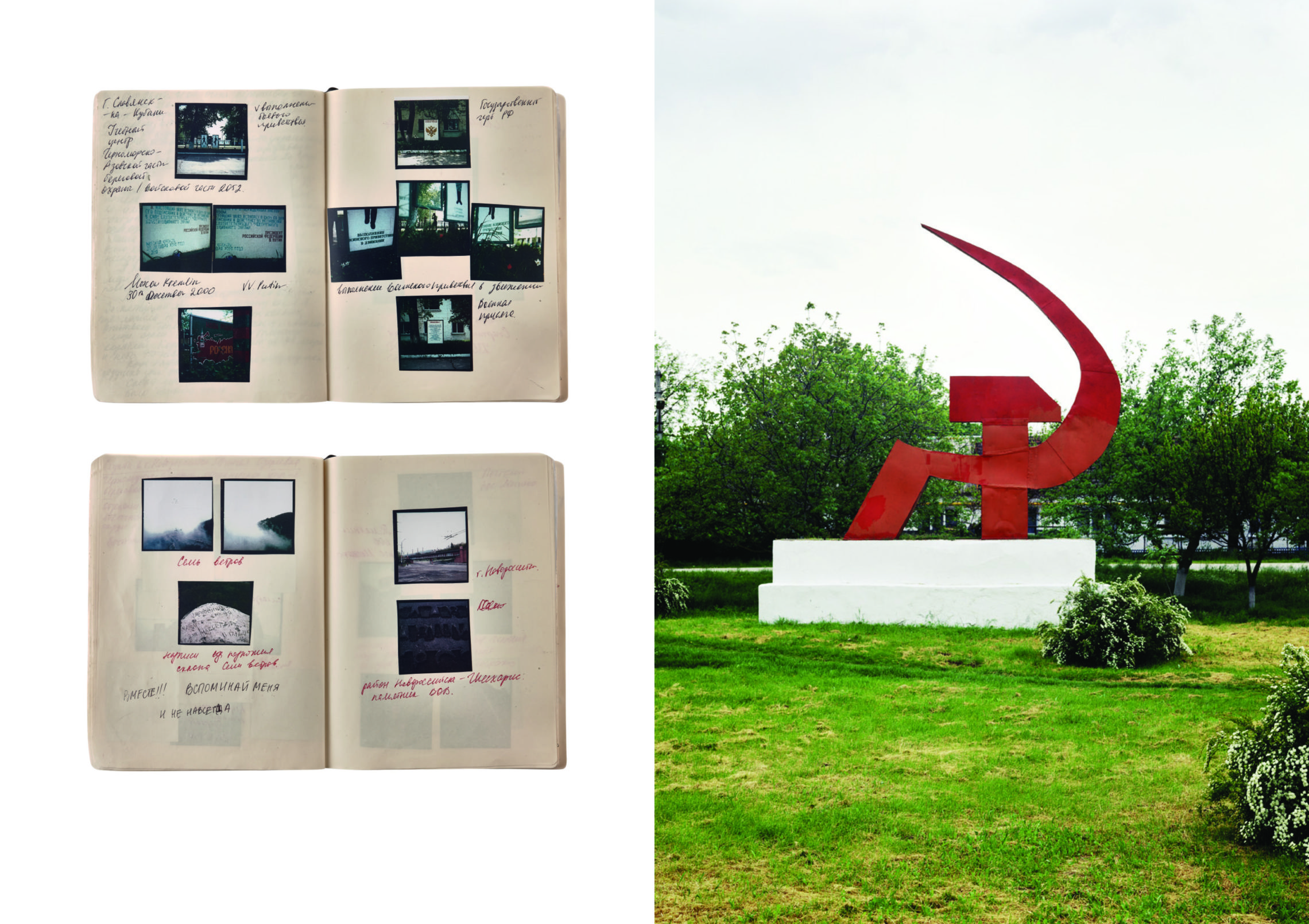 Book  Maria Gruzdeva Cultural History € 35.00 2016 Schilt Publishing