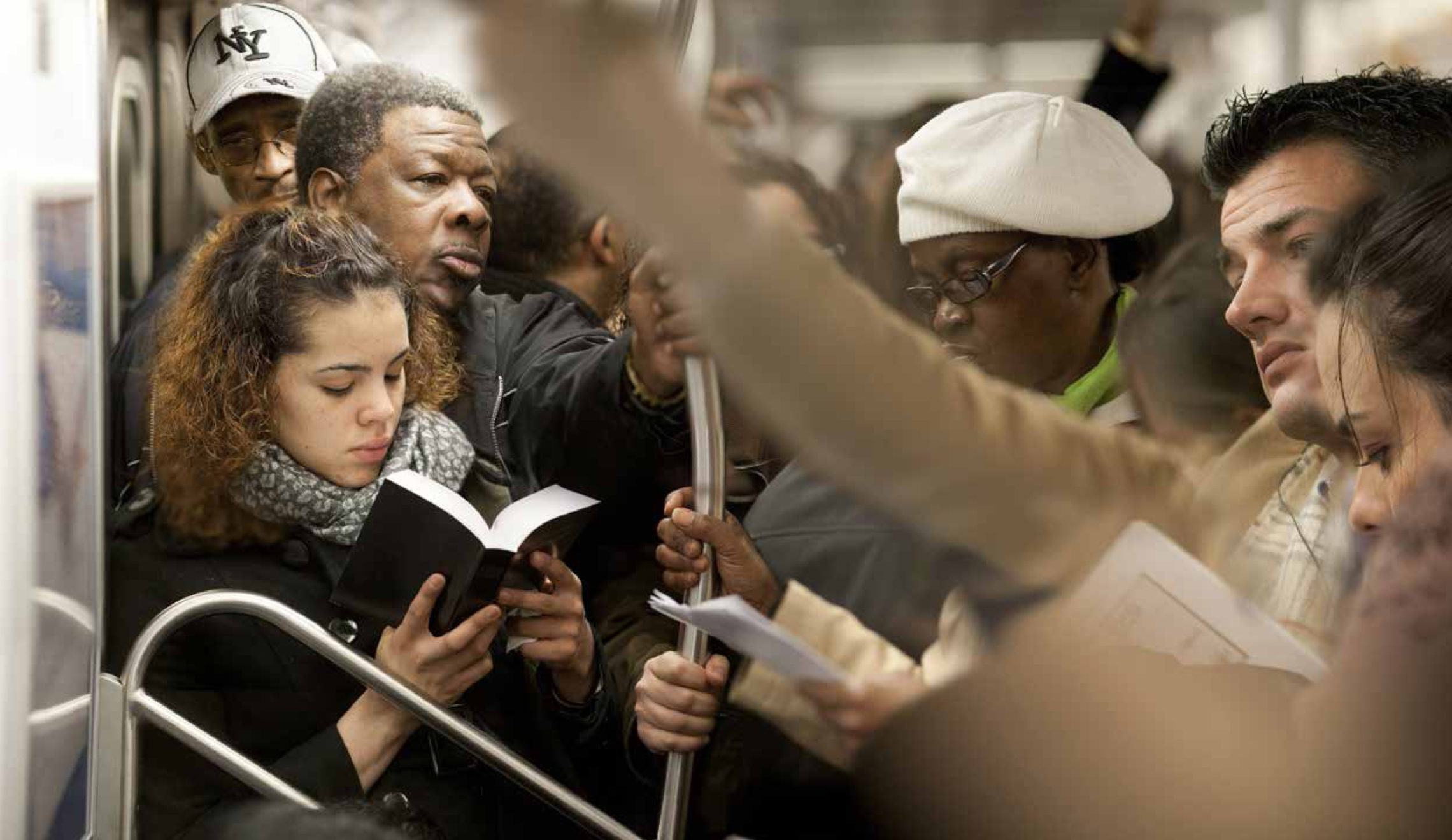 Image: Reinier Gerritsen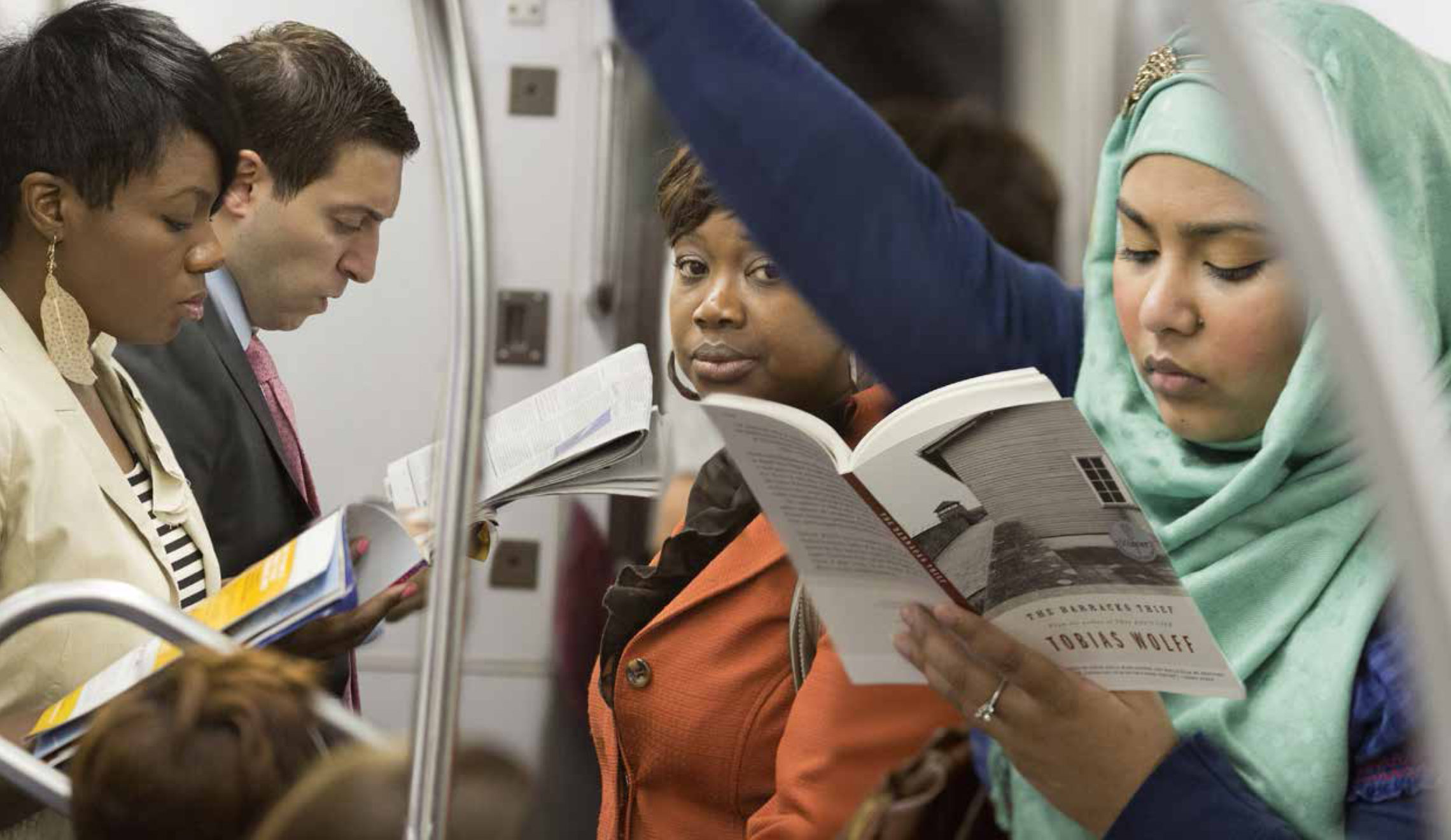 Image: Reinier Gerritsen
In his book Wall Street Stop photographer Reinier Gerritsen shows his fascination with the myriad of faces and bodies in the confined space of subway trains
Looking back, Gerritsen got more and more puzzled by the phenomenon of people reading on commuter trains. What are they reading? How is it possible to focus on the content in the middle of a dense crowd? What is the function of reading in public space? Is it passion for literature, just pastime or hiding from the gaze of others?
The Last Book shows people reading paper books, the cover is revealing the identity of the title. The Last Book Revisited has people reading from mobile devices, considerably affecting the readability of the person next to you. Gerritsen, who worked in the subways of Beijing, New York and Paris on the subject, predicts the printed book to have disappeared by 2020.
As a consequence the exhibition shows books as relics of the past against a backdrop of huge projected images of individuals absorbed in their daily reading routine, holding tablets and smartphones.
Maker(s):
Reinier Gerritsen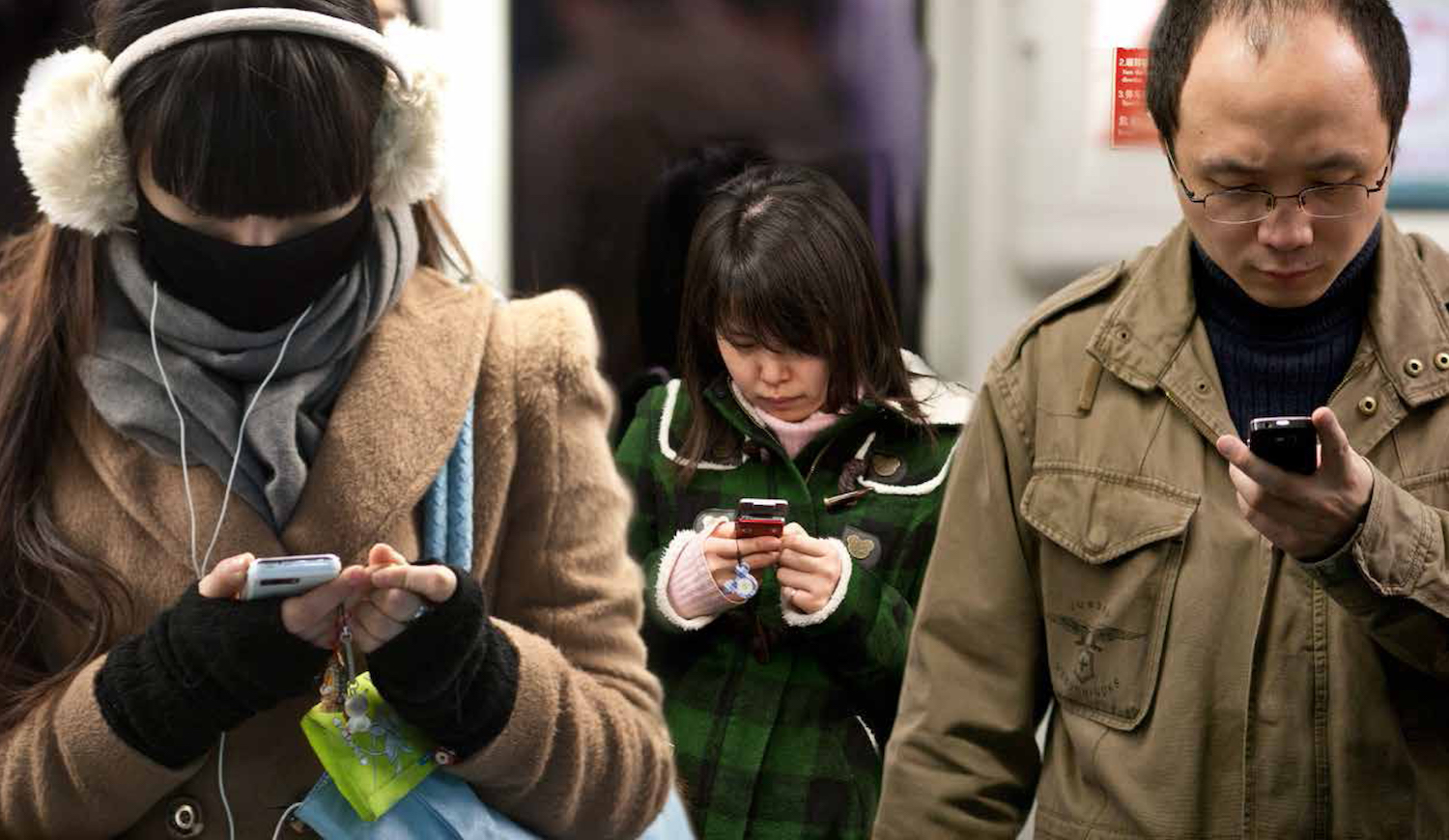 Image: Reinier Gerritsen
Warning
: Use of undefined constant id - assumed 'id' (this will throw an Error in a future version of PHP) in
/domains/ydocfoundation.org/DEFAULT/wp-content/themes/Ydoc1.5.2/templates/content-single-item.php
on line
235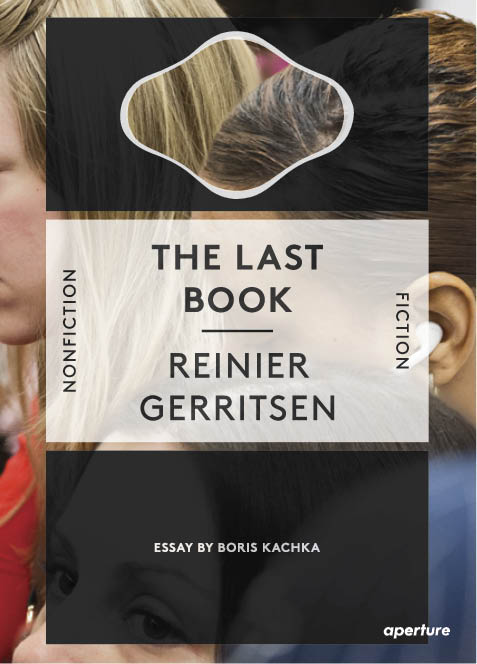 Colophon
Title: The Last Book
Design: René Put
Photography: Reinier Gerritsen
Text: Boris Kachka
Language: English
Date: 2014
Publisher: Aperture
Co-Publisher: Paradox
Cover: Hardcover
Pages: 240
Size: 175 x 237 mm
ISBN: 978-1-59711-270-3
Warning
: Use of undefined constant id - assumed 'id' (this will throw an Error in a future version of PHP) in
/domains/ydocfoundation.org/DEFAULT/wp-content/themes/Ydoc1.5.2/templates/content-single-item.php
on line
259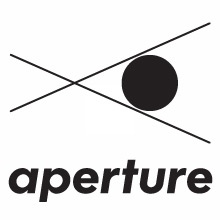 Also available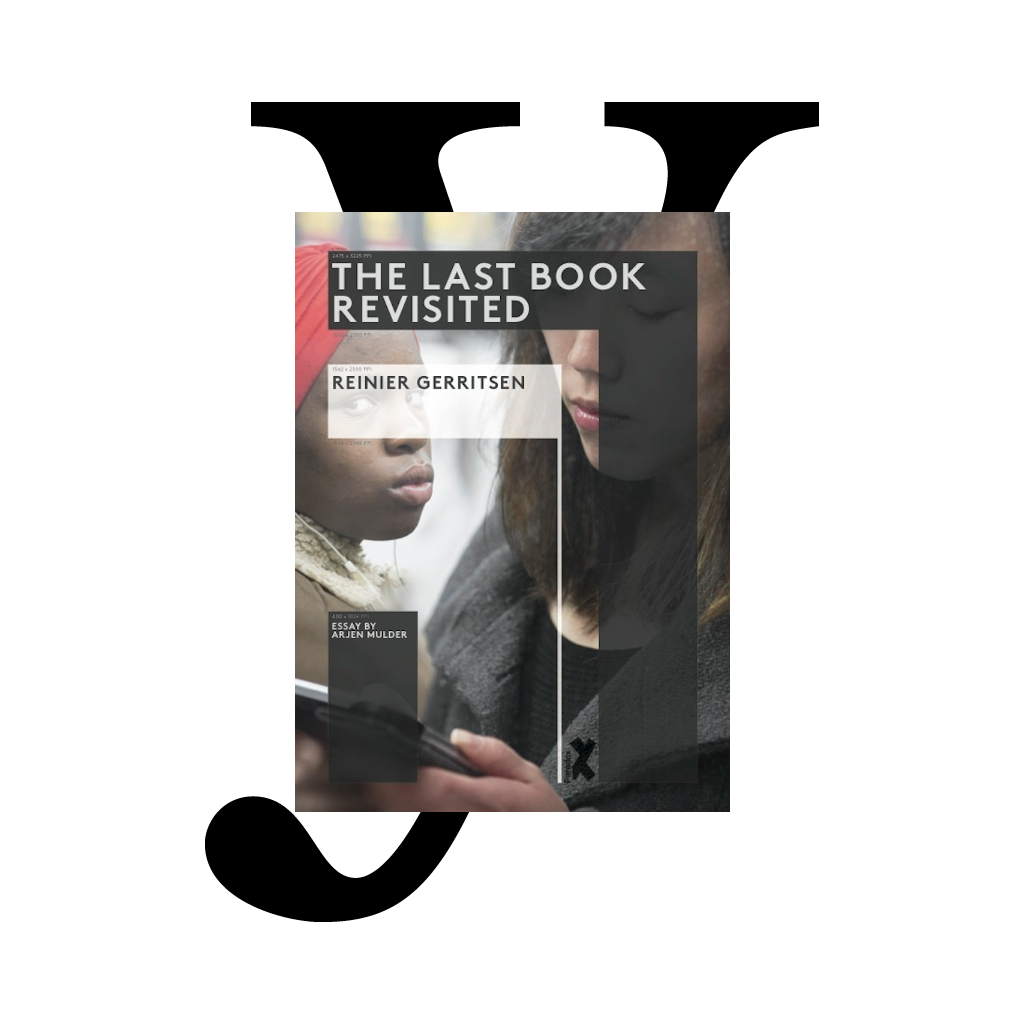 BookApp  Reinier Gerritsen Globalisation € 7.99 2015