In Vía PanAm, Kadir van Lohuizen investigates the roots of migration in the Americas
By seeking answers to questions such as 'Why do people migrate? Where to and for what reasons? What is the fate of the different indigenous populations in the Americas?', Van Lohuizen taps into a phenomenon that is as old as humanity but is increasingly portrayed as a new threat to the Western world.
Travelling 40.000 km along the Pan-American Highway and crossing through 15 countries, Van Lohuizen visualised the stories of the communities, regions and societies he encountered. With Vía PanAm, he wants to shed a light on this 'forgotten' region, and create a better understanding of the phenomenon of migration. In his own engaged and compelling way, he does this by focusing on the people involved. Their stories show their strength and their vulnerability, the variety of motivations they have, the roads they travel and the (often informal) infrastructures they enter into.
After the innovative multimedia iPad app and a traveling exhibition, Van Lohuizen's work will now be compiled into a book. This unique publication takes the reader along through the changing landscapes of the countries he travelled and zooms in on the lives of the people he encountered. The book also includes an essay by acclaimed Colombian writer Juan Gabriel Vásquez.
In an inventive design by Teun van der Heijden (Heijdens Karwei), mixing colour, black and white pictures and texts on pages of different sizes, the book provides a unique, high-quality closure to Van Lohuizen's impressive project.
Maker(s):
Kadir van Lohuizen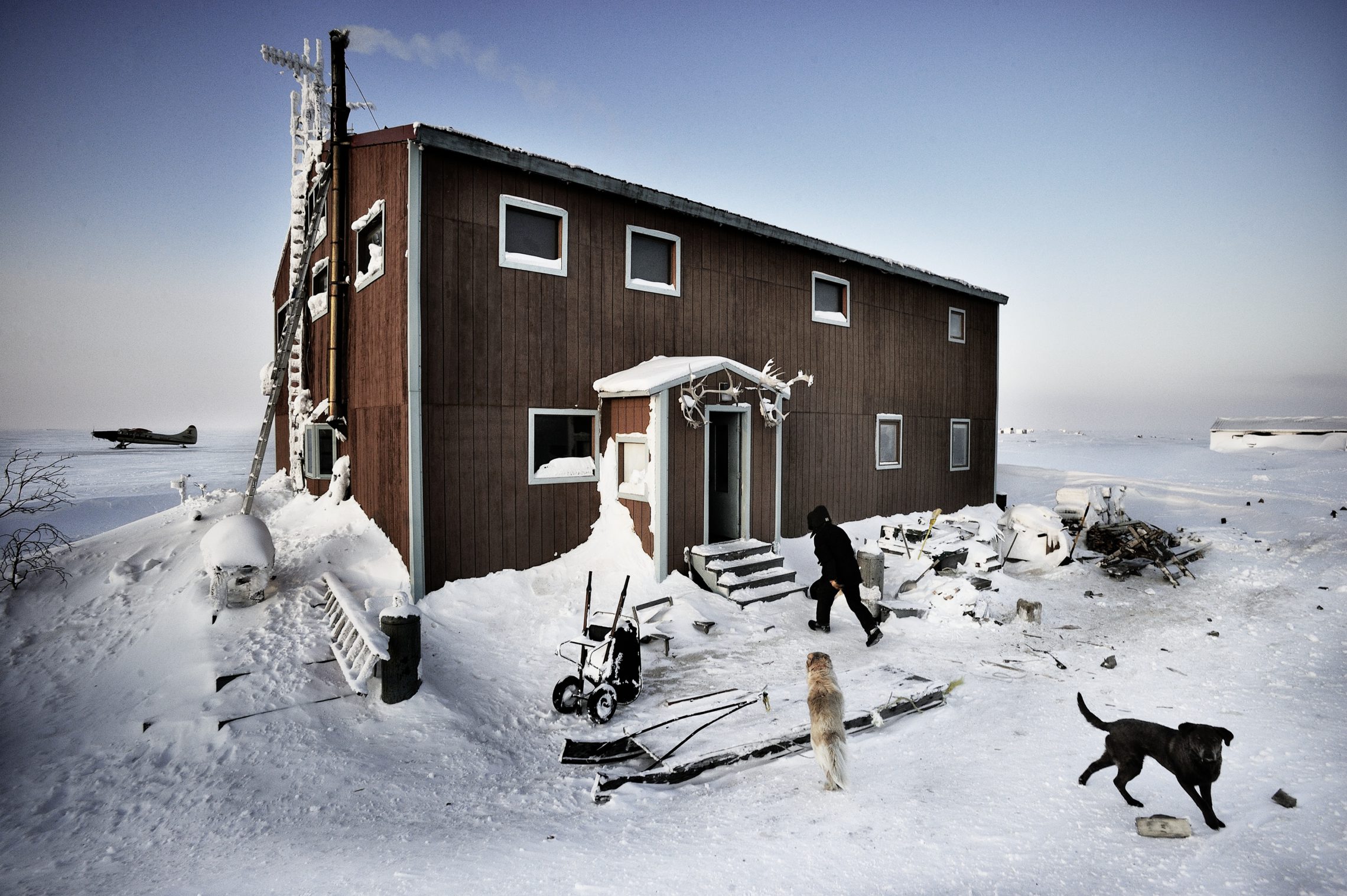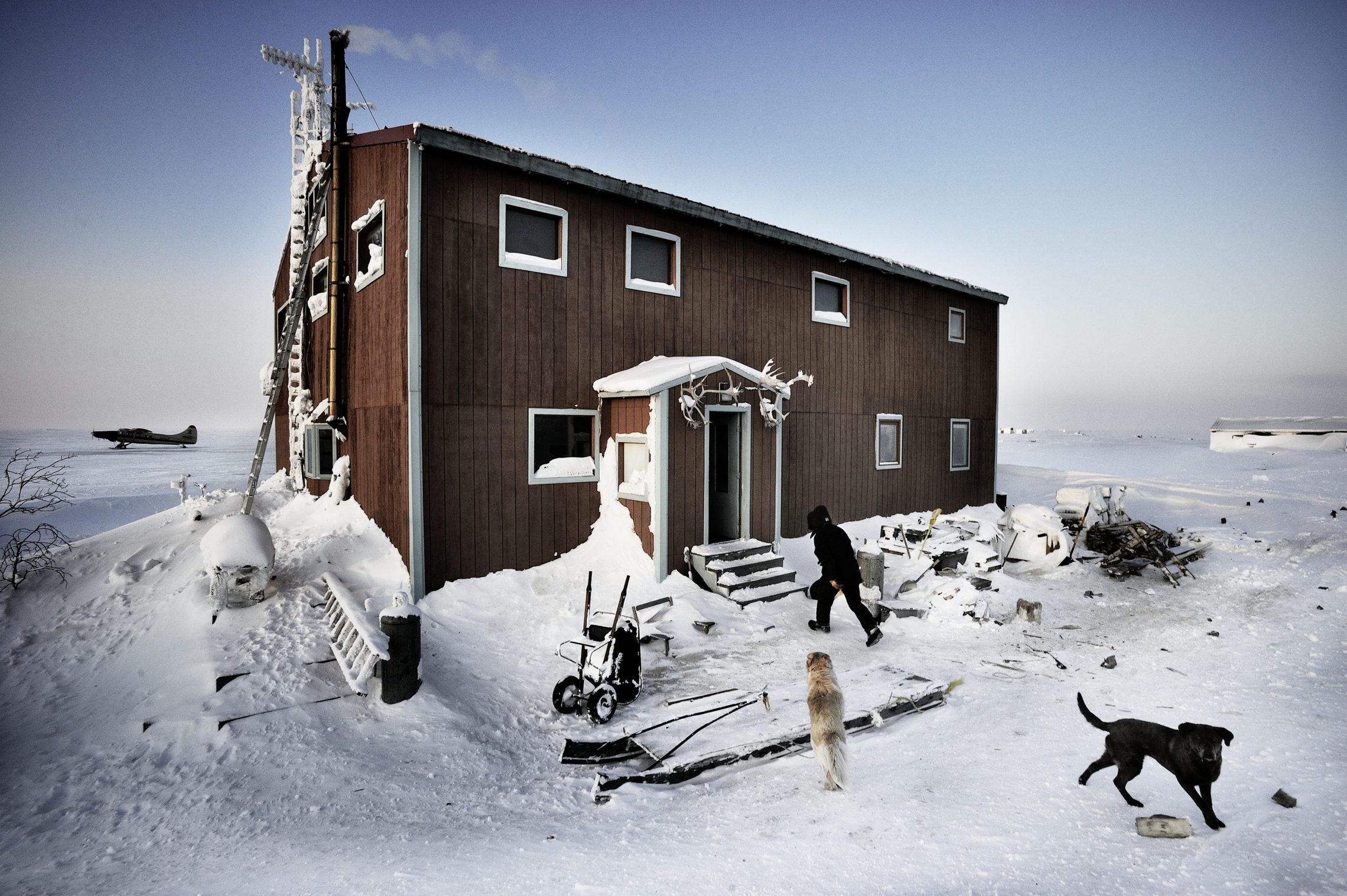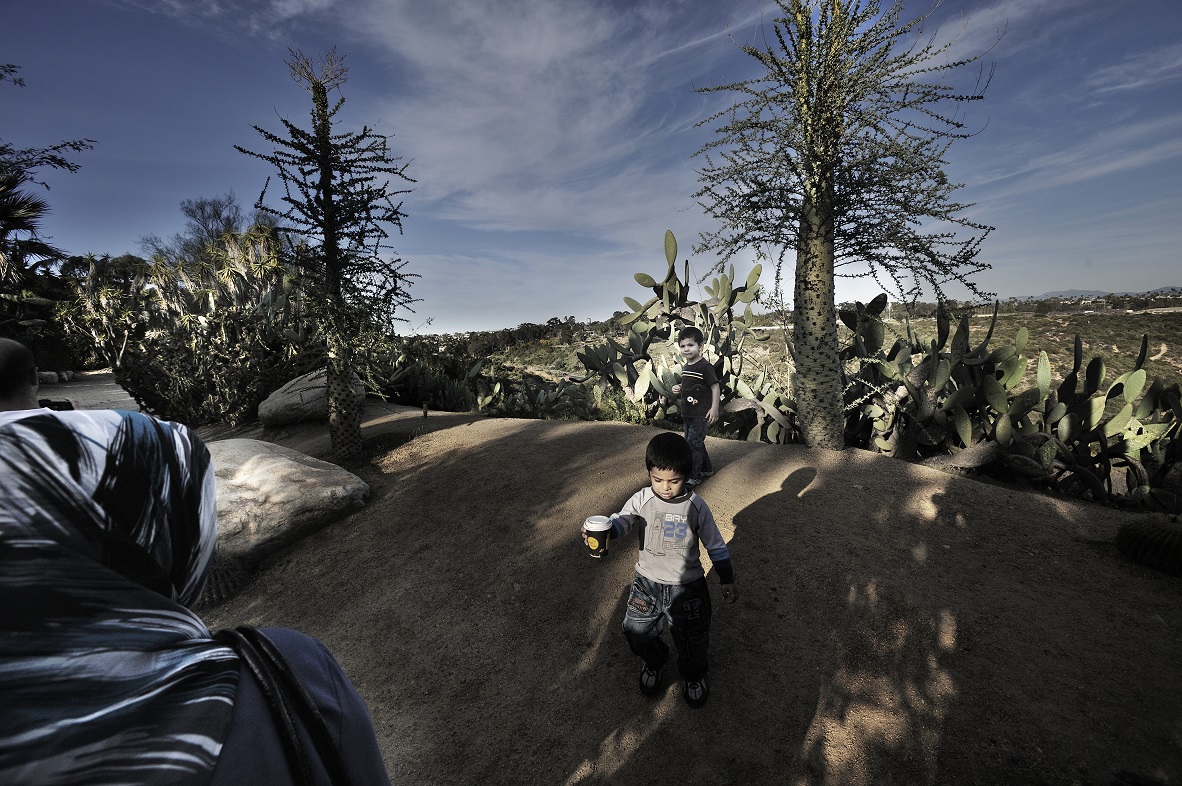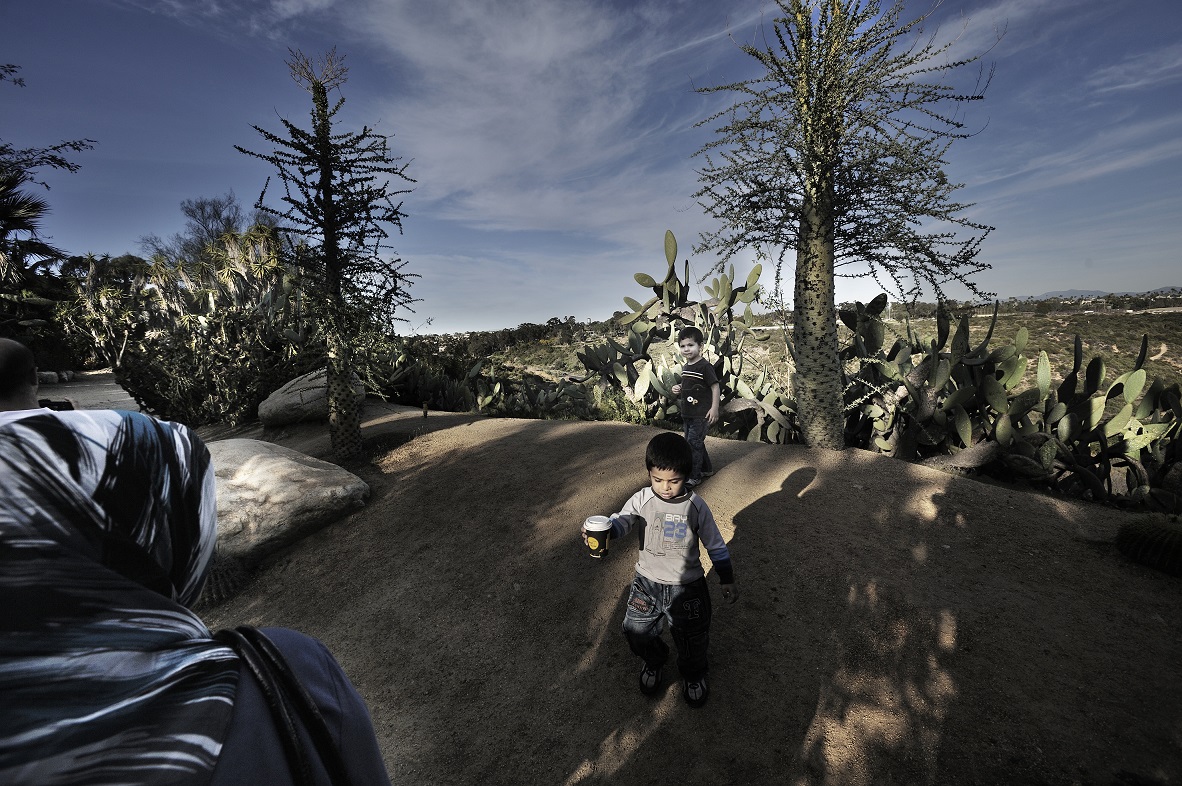 Warning
: Use of undefined constant id - assumed 'id' (this will throw an Error in a future version of PHP) in
/domains/ydocfoundation.org/DEFAULT/wp-content/themes/Ydoc1.5.2/templates/content-single-item.php
on line
235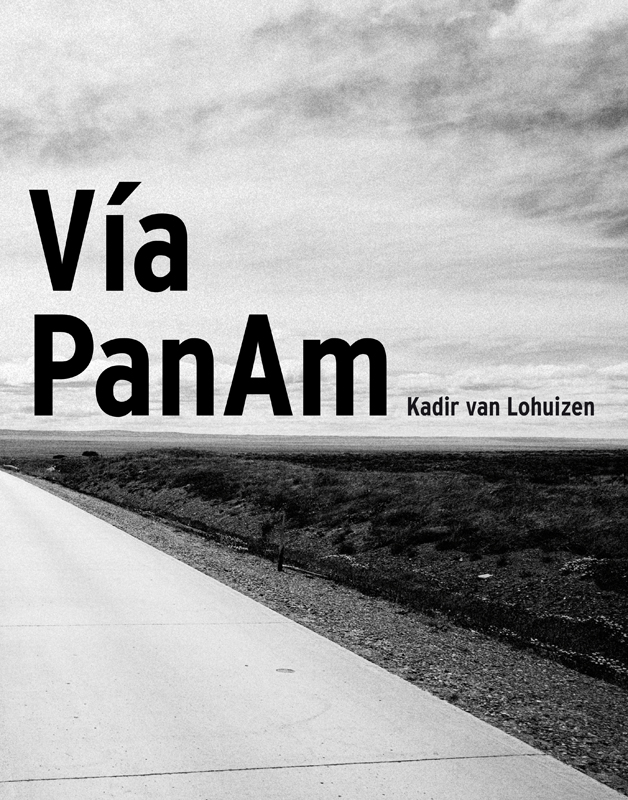 Colophon
Title: Vía PanAm
Photography: Kadir van Lohuizen
Text: Juan Gabriel Vásquez
Language: English, Spanish
Date: 2014
Publisher: Paradox
Cover: Softcover
Pages: 420
Size: 245 x 312 mm
ISBN: 978-90-818876-1-8
Warning
: Use of undefined constant id - assumed 'id' (this will throw an Error in a future version of PHP) in
/domains/ydocfoundation.org/DEFAULT/wp-content/themes/Ydoc1.5.2/templates/content-single-item.php
on line
259