Go No Go is photographer Ad van Denderen's acclaimed project on contemporary migration and European border politics
In 1986, while shooting a story in eastern Turkey, he saw a then brand new phenomenon: the start of the great contemporary migration. In Go No Go Ad van Denderen leads us along the edges of Europe where immigrants try to reach the West along smugglers' paths, with varying success.
Until then the wretched of the earth had fled to neighbouring lands when disasters struck. There they waited in refugee camps until they could go back. But now, in 1986, Van Denderen saw hundreds of young men sitting in pensions, who had absolutely no intention of going back. Their horizon was totally different. If previously their parents had thought that with ten children they had security for their old age, now the cry was, make sure a member of your family reaches the rich West! Every family seemed ready to seal what little they had and use the proceeds to pay for one of their sons to make the trip. The young men who set out with the family's capital did not dare to return empty-handed. Van Denderen takes us along to the police stations and refugee centers where, surrounded by their first-thick dossiers, investigators try to determine the identity of the refugees. He shows us how men kill time in pensions until a band of smugglers can get them over the umpteenth border. He follows the refugees right up to the barbed wire at the rail tunnel at Calais, where they cut their way through, and further, until they are confronted with the next fence laced with barbed wire.
Maker(s):
Ad van Denderen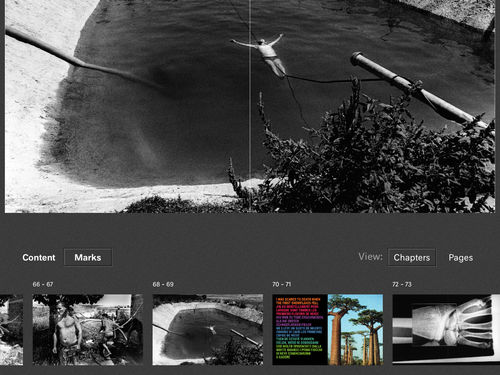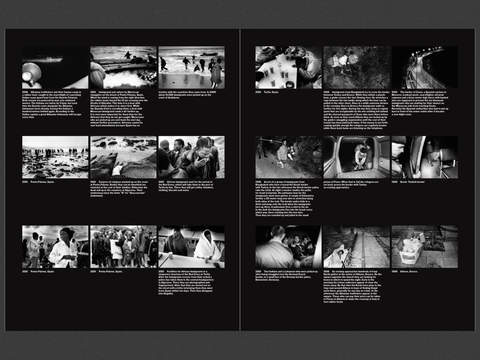 Warning
: Use of undefined constant id - assumed 'id' (this will throw an Error in a future version of PHP) in
/domains/ydocfoundation.org/DEFAULT/wp-content/themes/Ydoc1.5.2/templates/content-single-item.php
on line
235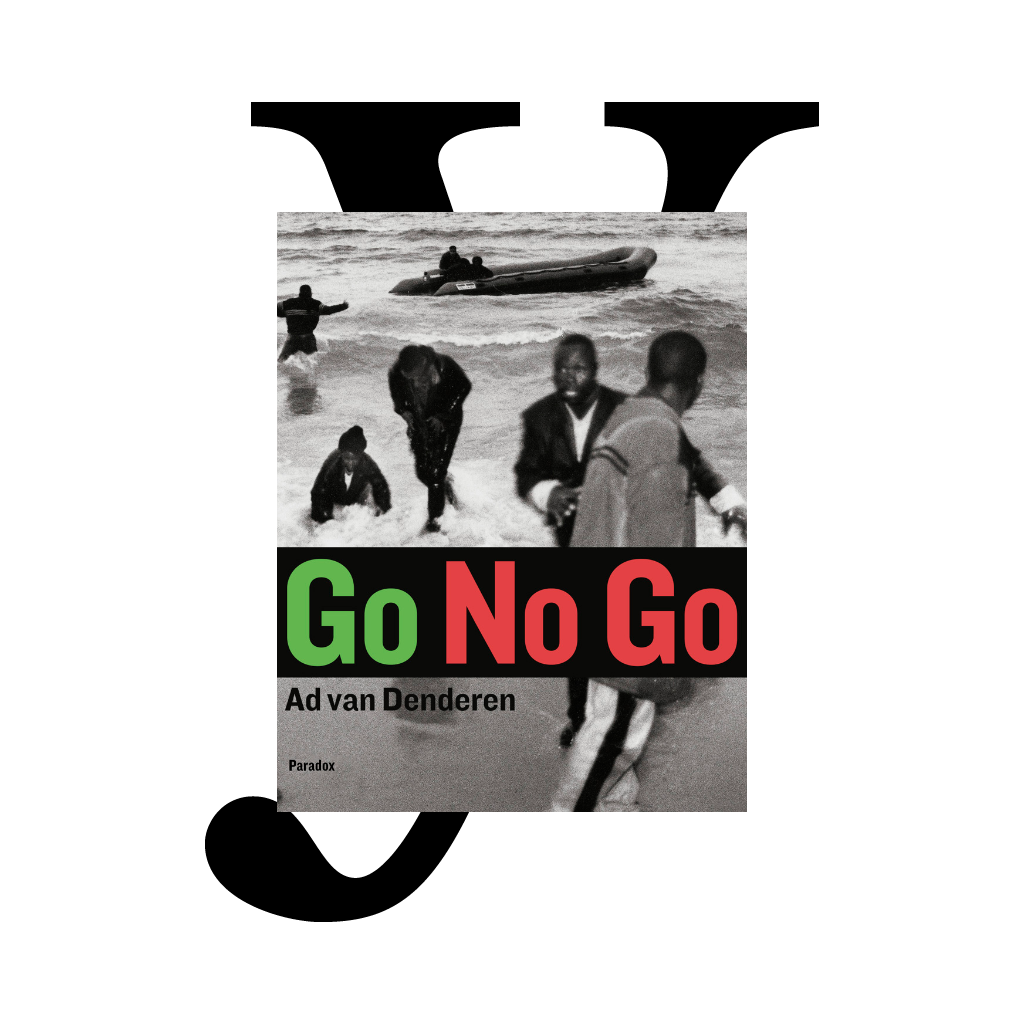 Also available
Book  Ad van Denderen Migration € 35.00 2003 Paradox